WWE 2K23: 15 Legends Who Must Be Included
14. Rick Rude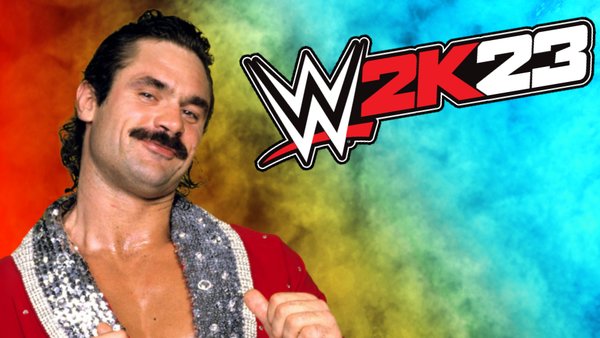 Last Appearance: WWE 2K19
Or, maybe they can match Perfect up against the 'Ravishing' one.
Rick Rude gets overlooked far too often these days. He is remembered, but more so for jumping over to WCW from the WWF post-Montreal. That's a pity, because his body of work is one to be proud of, and it'd be great to see him back in this series ASAP.
Rude was in 2K19, but got ignored come the disastrous 2K20. That might not be the worst thing, because it means he can come back with a bang and show Big E how to properly gyrate 'dem hips in 2K23. Ahem.