WWE 2K23 Early Wishlist: 10 Things Fans Demand
WWE 2K22 was solid, but 2K can make improvements to MyGM, MyRise, gameplay and more.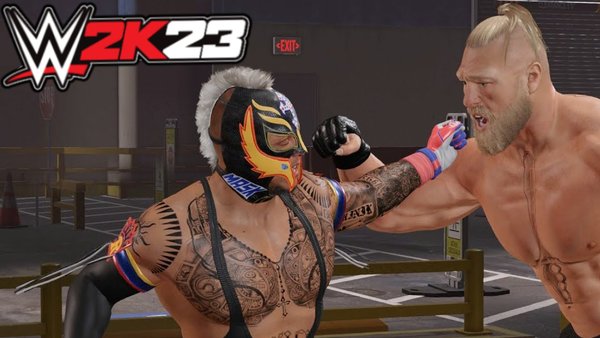 WWE 2K22 landed in early-March, and wrestling-daft gamers everywhere were pleasantly surprised that the title wasn't another glitch-addled clusterf*ck on par with the dreadful 2K20. The developers took a year out (no 2K21 for you) to rebuild the engine and decide exactly where they were going with the series.
That decision saved 2K's flagging relationship with WWE and fans alike. Now, the team can look forward to re-establishing themselves as the pre-eminent pro wrestling franchise by fending off stiff competition from AEW's forthcoming 'Fight Forever' release and delivering an even better experience in 2K23.
It won't be easy, of course.
2K23 will probably launch during Q1 in 2023, and that doesn't give the devs a ton of time to work with. Despite that, they must rise to the challenge and make the next game akin to what SmackDown: Shut Your Mouth was to PS2 owners.
In other words, 2K22 was the Just Bring It-esque arrival on new hardware, and there are better days ahead. How do they go about improving everything from MyGM, MyRise, the core gameplay, presentation and more? Read on to find out.
10. An Up To Date Roster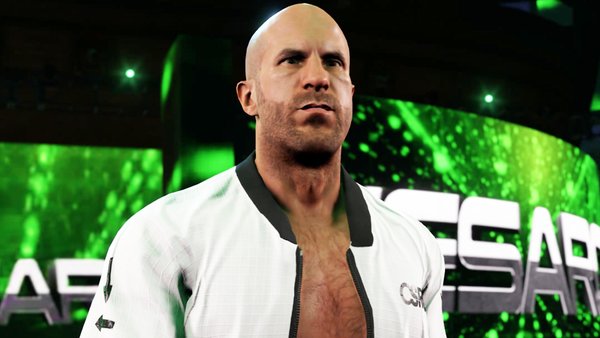 Let's start out with the obvious.
WWE 2K22's roster was...mystifying. It's tough, because 2K definitely do need a cut off point pre-release - also, things become especially hard when WWE releases so many wrestlers in the real world, but there's no denying that the latest game's roster was woefully out of date.
That's a glaring negative which must be fixed for the next one. 2K23 has to launch with as up-to-date a wrestler list as possible, because WWE won't want quite as many stars who work for other companies getting that spotlight. It's utterly mental, for example, that the likes of Keith Lee made it in when he was released last November and 2K22 came out in March.
Five months is a long time in pro wrestling, so names like Cesaro, Lee, Braun Strowman and more probs shouldn't have been included. This isn't an up-to-the-minute WWE experience, basically, and that needs to be what 2K23 shoots for.