WWE 2K23: Predicting The 20 Highest Rated Superstars
Legends steal top spots and current champs feature, but who will be WWE 2K23's best wrestler?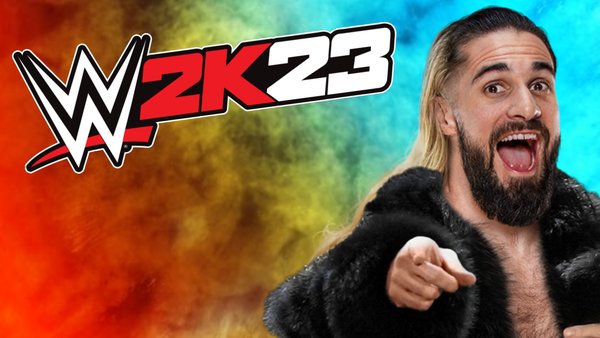 You've read predictions for the lowest rated wrestlers in WWE 2K23, so now it's time to guess the highest!
Last year, 2K beefed up the character scores from 2K20. That was necessary, because some of Raw, SmackDown and NXT's finest had lower-than-expected overall ratings. Being honest, when gamers everywhere choose some of these folks to play as, they want superhuman-style heroes who mirror the characters on weekly WWE television.
So, 2K22 put things right, but should the developers stop there? In a word, no. If anything, they can go a bit further by raising some scores by a point or two - that's especially true for this year's cover star. John Cena gets the Showcase treatment (albeit with a twist), so he'll be slightly higher on the quality scale than he was last time out.
Of course, Cena moving up the way means somebody has to slide down. You might be surprised by the prediction on exactly who is heading south. On that note, eyebrows could be raised at placements for top names like Charlotte Flair, Roman Reigns, Becky Lynch and Cody Rhodes too.
Let's get stuck in.
20. Goldberg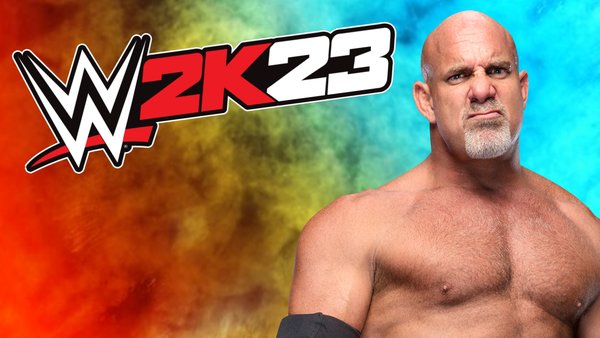 WWE 2K22 Rating: 88
Predicted Rating: 88
Welcome to 'Stalwart City'. Population: Bill Goldberg.
The former WCW fave and modern-day WWE panic button will always float around the high 80s in company video games, but it's hard to see big Billy going any higher than that considering the strength of others on the roster.
Goldberg is the ideal pick when you're playing with dad, he hasn't watched pro wrestling since the 'Monday Night Wars', and he fancies spearing the t*ts off everything in sight. Being honest, and speaking as an older fan, there are few picks as fun as Bill in these titles.
He should just crack the top 20 though.