Xbox Game Pass: 10 Best Horror Games You Must Play
Cosmic horror, dark fantasy, psychological terror? Game Pass has everything.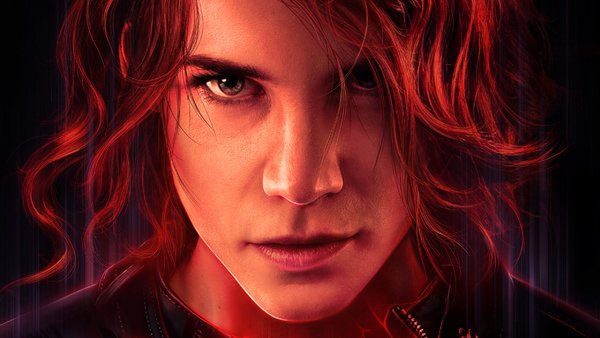 With over 350 titles to choose from, finding something on Game Pass to suit your mood often leads to endlessly scrolling through the collection, and when the horror mood strikes, that's precious time you could be spending getting the crap scared out of you instead.
There's also the inevitable stinkers in amongst the gems on offer.
Spending hours perusing the library and finally downloading a game that looks promising, only to stare at the title card in regret every time you boot up your Xbox can be frustrating.
So, whether you're after jump scares, cosmic horrors, or somewhere in between, we've saved you and your bandwidth some time and picked ten of the best spine-tingling titles currently available on Game Pass. EA Play titles are included, which are available to play by subscribing to Game Pass Ultimate.
10. Five Nights At Freddy's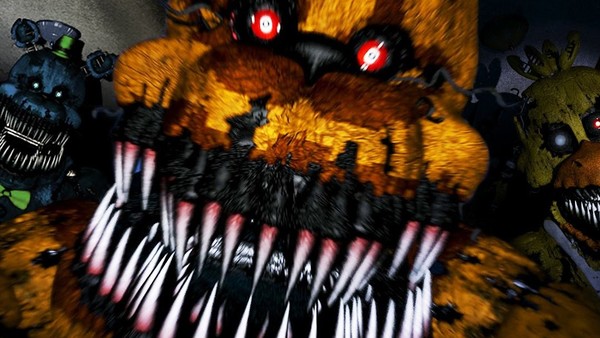 The video game equivalent of a haunted house tour, if you're after jump scares, look no further.
If you've somehow avoided this internet phenomenon since its 2014 release, FNAF has you take control of the newest night time security guard of Freddy Fazbear's Pizza. It would be a pretty easy job, if not for the animal animatronics trying to break into your office and give you the mother of all jump scares.
The only mechanics of the game have you checking the cameras to see if the animatronics have moved, and closing the doors to the office when they get hair-raisingly close. It's simple, but effective.
FNAF can be one of the tensest experiences you can have in gaming, if you resist the urge not to look up solutions. A feat easier said than done by the time you get to night four and Foxy tries his best to give you a light heart attack ad infinitum.
Perfect for dipping in and out of, so it won't take up too much of your time, and if you survive Freddy's five nights, Game Pass has every sequel available to squeal along with as well.