Xbox One: 10 Best Tips & Tricks You Must Try
Free Xbox games? Oh, go on then.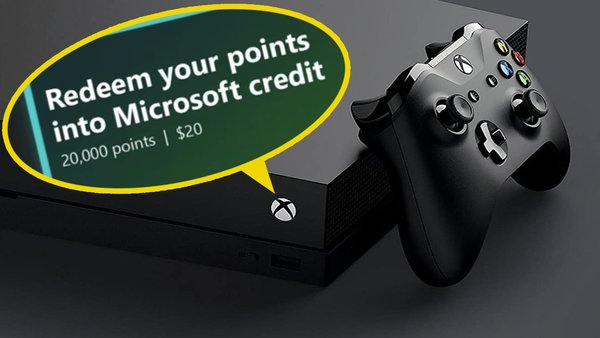 The Xbox One has been playing catch-up with the PS4 since its shaky launch in 2013. It was initially designed as a "home entertainment" console, which turned many people off choosing it as their next-gen gaming experience.
Thankfully, seven years after its initial release, Microsoft have made up a lot of ground with console enhancements that fix a lot of issues with the Xbox One. They have also launched Game Pass, which has attracted a lot of people to the Microsoft ecosystem with its incredible value.
Even if you've had an Xbox One since launch, navigating the One can be a little confusing at times, and not all of the console's best features are shown front and centre.
These tips and tricks will give you a better quality of life experience on the One, making menus and accessibility options easier to navigate, and can even help you earn free games. Xbox veterans and newbies alike can find something to maximise their time with a console that's only gotten better over the years.
10. The Menus And Dashboard Can Be Reconfigured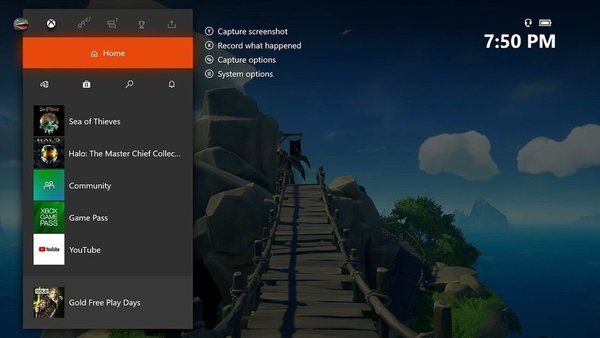 It's no secret that the Xbox One's navigation is a hot mess. So you can breathe a sigh of relief knowing that the dashboard and sub-menus can be personally customised by adding, removing, and switching the placement of apps, favourited people, favourited games, and more.
To get started, scroll down your dashboard and press the two windows button (the left button beside the Xbox Home button) when the 'customise' text appears at the bottom right hand corner of your TV.
You'll then be shown a screen that can let you delete what is currently pinned to your dashboard, or add games, apps, people, and pins in what ever order you like. It's best utilised to pin anything you have trouble finding within the Xbox menus.
The Xbox Home guide menu is also customisable, and can be changed by pressing the Xbox Home button, navigating to Profile & System, then clicking 'customise the guide'. Your guide can now be customised in any order you like. It's great if you find yourself using certain tabs more than others, and get lost on your way (easily done on any Xbox).
It's one of many ways to tailor the Xbox One to your style, and you will see the benefits of a tidy dashboard straight away.