Xbox Vs PlayStation: Ranking EVERY Launch Line-Up From Worst To Best
Which system came out the gates strongest?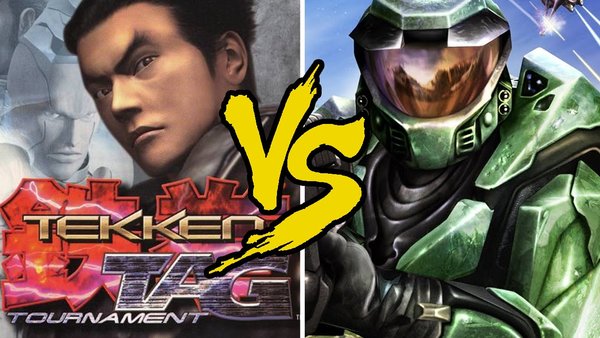 2020 has been a rough old year, but now that it is almost over... it's time to get excited!
The next generation of gaming will soon be upon us, with the PlayStation 5 and Xbox Series X/S releasing head-to-head in a few days.
While the console war between Microsoft and Sony has drastically changed over the last few years - Xbox is all about the Game Pass infrastructure while PlayStation leans on exclusive games to sell machines - the launch line-up still remains the reason gamers will pre-order right now (if they were lucky that is), or wait to transition further down the line (and prices are cheaper).
By looking at past launch line-ups from both companies, the results are odd...yet fascinating. Day one games are hardly telling of who will win the console generation, or how beloved the machine would actually become, with celebrated consoles gaining mild starts and blatant failures coming out swinging with sexy exclusives.
Now that PS5 and Xbox Series X/S are arriving, let's see how their collection of launch games stack up with their past console releases, from notable launch line-ups to the absolute dire.
Please note that PlayStation launches for PSP, PS Vita, and PSVR have been excluded.
9. PlayStation 1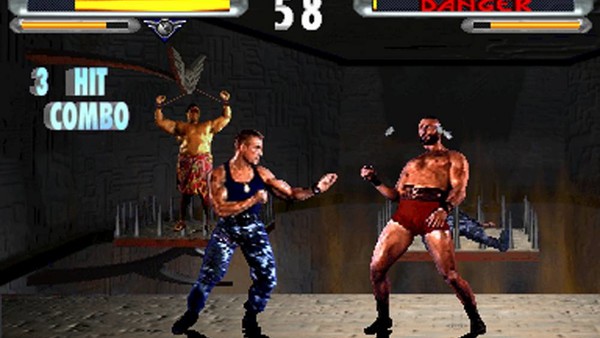 Launch Date: 1995
Notable Games: Rayman, Ridge Racer, Battle Arena Toshinden
The original PlayStation was an earth-shifting moment in console gaming.
As Sega and Nintendo clung to primitive cartridge tech, Sony provided the CD format that third-party studios had been clamoring for. The console led to such landmark titles as Metal Gear Solid, Crash Bandicoot, and Final Fantasy VII.
The launch line-up though? Yeah.... classic is not really the word that comes to mind.
You had a handful of terrible fighters (Zero Divide, Street Fighter: The Movie), average space shooters (Total Eclipse Turbo, Raiden Project), and passable sports titles (Power Serve 3D Tennis, ESPN Extreme Games).
Highlights are strictly Ridge Racer and Rayman, but while both started iconic franchises, the original entries have been primarily surpassed by better installments, plus have dated heavily.
Sure, the saucy tech truly felt next-gen for the time (and helped gamers overlook the flaws), but at present, it's far from a highlight reel.