Zelda 35th Anniversary: 9 Things Fans NEED To See
Are you listening, Nintendo??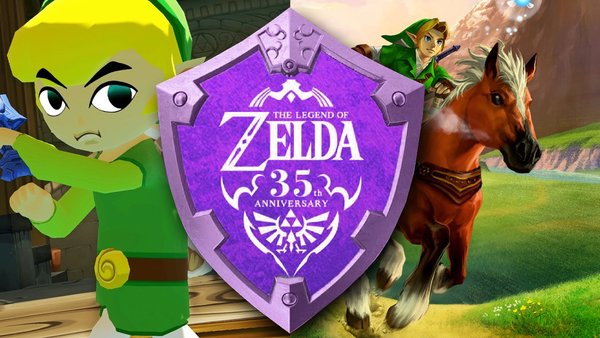 Nintendo's celebration for their famous moustachioed plumber's 35th anniversary was, fans have to admit, a bit lacklustre.
Featuring an enjoyable Battle Royale remix of the original Super Mario Bros, a limited-release 3D All Stars Collection (which didn't even include all of Mario's 3D adventures, leaving out Super Mario Galaxy 2), a LEGO Mario set and ... that's about it. It's safe to say that Nintendo didn't give their most popular franchise the celebration it deserved.
However, the gaming behemoth has a chance to get things right for the 35th anniversary celebrations of their second cornerstone series, The Legend Of Zelda.
Though a HD remaster of Skyward Sword - one of the most contentious titles in the series - has already been announced, fans are expecting more to be revealed later on in the year, perhaps at a special Zelda Direct.
But what would fans most like to see from this celebration? And will Nintendo let us down by just releasing a lazy package of games that have been in constant circulation since their original release?
9. Breath Of The Wild 2 News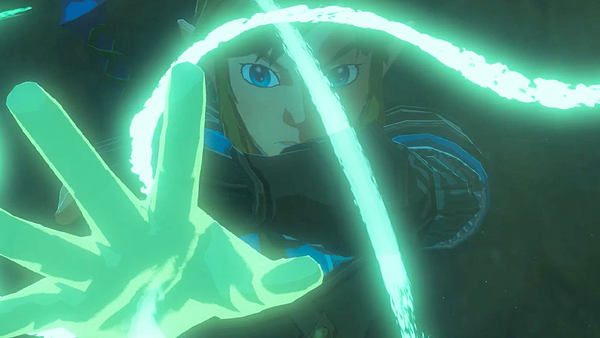 Probably the most anticipated game of the decade, fans have not had any news about Breath Of The Wild 2's development since its 82-second trailer at E3 2019. Aside from Zelda mastermind Eiji Aonuma assuring fans that development was proceeding in February's disappointing Nintendo Direct, it's been one tease and very little else.
While fans are eagerly anticipating gameplay or a release date, at this point any news about a potential timeframe or even what the game might involve would be welcome.
Will the Breath Of The Wild sequel deviate from its predecessor, in the same way Majora's Mask did from Ocarina Of Time? Will it take place in the same Hyrule, or give players a brand-new world to explore?
Can we expect the game to deviate even further from the traditional 3D Zelda formula, or will Nintendo re-integrate staple features such as dungeons and item acquisition?
At this point, fans of the Zelda franchise are just as in the dark about Breath Of The Wild's followup as Metroid diehards are with Metroid Prime 4. Both series followers are speculating the games might launch on the rumoured Switch Pro console, but whatever the platform, we need more BotW 2 info soon!