Zelda: Breath Of The Wild - 10 Things We Learned From The New Trailer
Finally, a look at Zelda herself!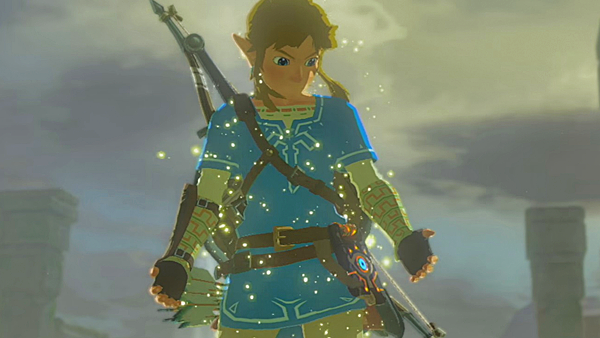 Even though Nintendo blew the lid off The Legend Of Zelda: Breath Of The Wild at 2016's E3 conference, showing off a bunch of awesome features like the ability to scale mountains and fight with innumerable cool weapons, they repeatedly emphasised how little we actually knew about the game, claiming the Great Plateau section shown amounted to only two percent of the overall world.
It's true: fans left E3 with an enormous number of questions about the game, wondering about things like whether or not there would be plenty of villages and NPCs to make the world feel populated and what exactly the broader story would be about.
At last, we're finally getting some of those questions answered. Nintendo dropped a brand new trailer for Breath Of The Wild at the 2016 Game Awards, and it shows off a bunch of brand new elements we haven't seen before.
Get hype as we dive right into the ten most exciting reveals.
10. The Changing Of Seasons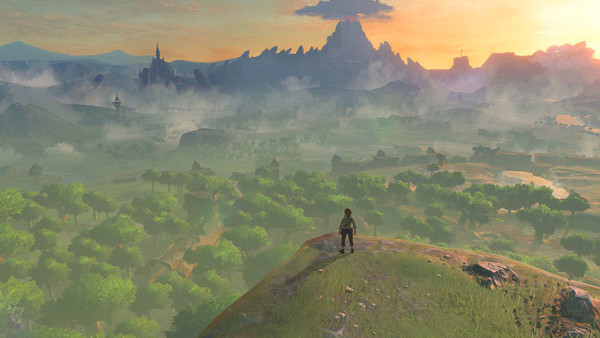 Brown leaves! Yellow leaves! Green leaves! These are, by far, the best-looking leaves in all of Zelda history. The new trailer opens with a shot of a bunch of trees, only for a fade transition to reveal trees that look way more autumnal.
The obvious interpretation (and probably the most likely) is that the world of Breath Of The Wild will be subject to the changing of the seasons. If Nintendo really wants to create the feeling that the world is a living, breathing character of its own, what better way to do that than to show the world itself experiencing the passage of time.
Alternatively, it's possible this is an indicator that we'll be playing parts of the game set in a different time period. If you look carefully, the trees between shots aren't the same. And with the plot being centred around a version of Link who has been asleep for a hundred years, it's possible we'll get to see Link's past firsthand.