Zelda: Breath Of The Wild 2 - Every Confirmed & Rumoured Detail
How to capitalise on the most anticipated sequel in Zelda history.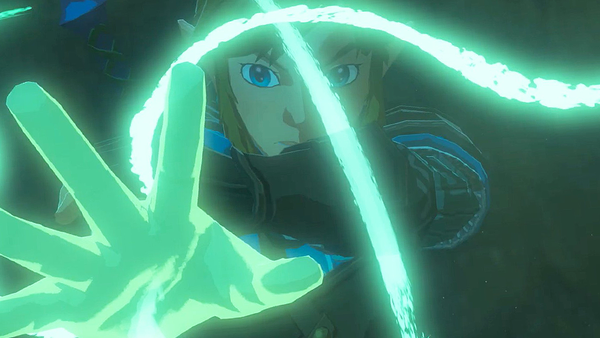 Breath of the Wild was a landmark game for Nintendo's Legend of Zelda franchise. Launched across the Switch and Wii U in 2017, it took place 100 years after the Second Great Calamity brought the return of Ganon, killed Hyrule's champions and gravely injured Link.
Playing the now amnesiac Link, you awaken in the Shrine of Resurrection, discovering Princess Zelda is still alive, and trapped within Hyrule Castle. Using her power to contain Calamity Ganon before he takes over the land, it's up to you to destroy him.
Bringing significant changes to conventional Zelda gameplay, BOTW became the best-selling game in the series, winning many awards and shifting 17.84 million copies as of 2019. It was no surprise then to see Nintendo confirm a sequel, though since then official information is currently scarce outside of Nintendo's E3 2019 trailer and several interviews.
This never stops the rumour mill though and that 1 minute trailer has created plenty of speculation. It's currently unnamed, so we're referring to it here as BOTW 2 and this what we know so far about the highly anticipated sequel.
9. The Return Of Traditional Dungeons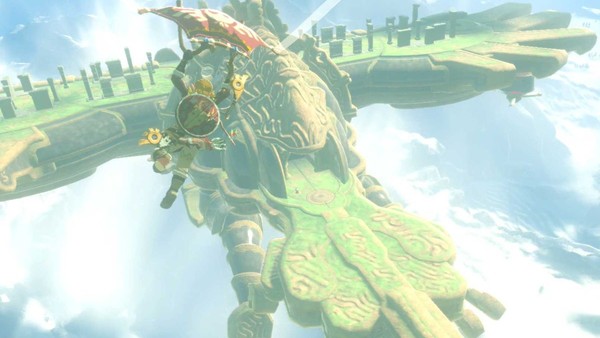 Whilst well-received, Skyward Sword was often criticised for its linearity and seeking to build upon this criticism, Aonuma decided to scrap many series conventions with BOTW. It proved to be a major reinvention for the franchise, replacing linear progression for an open-world.
You could restore the Divine Beasts, find the Master Sword, discover what happened prior to the Calamity and prepare to free Hyrule Castle or alternatively, run straight to Ganon with nothing but a stick and pot lid.
The choice was yours but one notable omission was traditional dungeons, replaced by exploration within the four Divine Beasts and Hyrule Castle. Many fans felt this wasn't enough and there's now grounds to suspect these may be returning.
Back in May 2018, Nintendo put out job advertisements for a level designer to create events, dungeons, fields and enemies in The Legend of Zelda. If dungeons return in BOTW 2, this raises questions to whether it'll maintain the open-world format or adopt a more linear approach.