10 Best WWE Women's Wrestlers Of 2017
Another stellar year.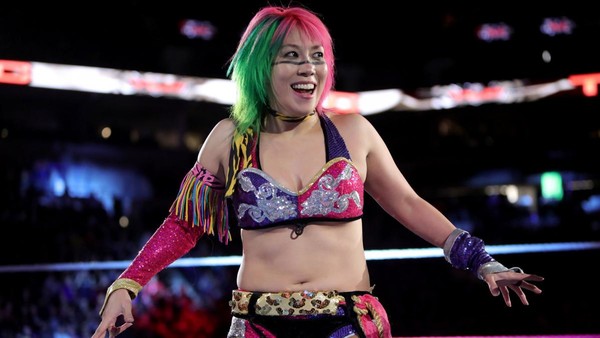 In years to come, 2017 might well go down as yet another marquee year in the lifespan of WWE's burgeoning women's division.
On Raw and SmackDown, we watched the likes of Alexa Bliss, Naomi and Bayley follow the lead set by Charlotte, Sasha Banks and Becky Lynch in the previous year by cementing their places on the main roster (and sharing many a great match along the way).
It was down in NXT, however, where much of the best work was produced, with Asuka dominating the developmental ranks like no female performer in the company - and, perhaps, mainstream American wrestling - has ever done before.
And, in recent weeks, we've seen no fewer than five NXT rookies take the step up to the big time, making the two divisions arguably as strong as they have ever been since Stephanie McMahon (supposedly) ushered in the Women's Revolution three years ago.
To cap things off, Paige has finally returned to the fray after a year on the shelf, and there are one or two murmurs that the announcement of the first all-female Royal Rumble could be made before we call in the new year.
10. Nikki Cross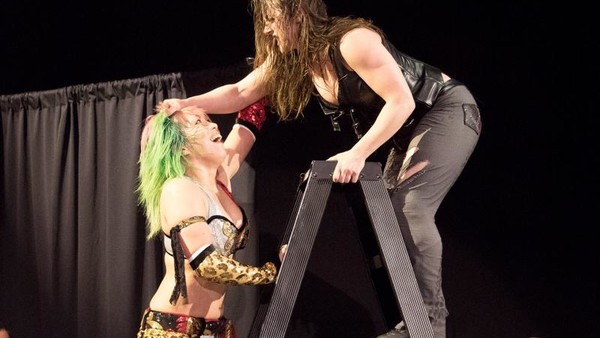 Managerial services on their own no longer put you in the annual list of the best women's wrestlers - this isn't the 1980s anymore - but, nonetheless, the fact that Nikki Cross has helped form part of one of WWE's most exciting stables can't exactly hurt her chances.
Mainly though, this is about her own performances in the ring and, in particular, that incredible Last Woman Standing match with Asuka back in June, which really helped put the 28-year-old on the NXT map.
Although it's impossible to predict how the rookies will fare when they make their step up to the main roster, watching Cross, you can't help but make comparisons to the likes of Sasha, Becky, and Bayley from a few years back.
She's well capable of making a splash on Raw or SmackDown, but until then there's plenty more for her to do down in Orlando - including, one would think, a proper feud with Ember Moon for the NXT belt.