10 Early Predictions For WWE WrestleMania 34
7. Braun Strowman Vs. The Miz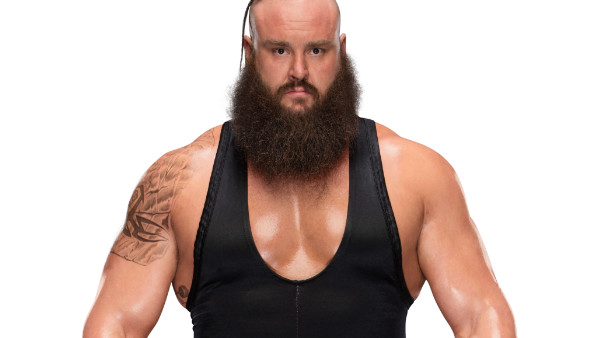 Braun Strowman is still massively effective as a heel who just likes to f*ck sh*t up, so WWE shouldn't rush into turning him face.
Those overtures have been resisted thus far by muting sections of the audience who have the audacity to cheer him, but surely - surely - Vince McMahon cannot resist his own urge to push the first gigantic hoss WWE fans have actually taken to in aeons as a babyface at some point. It's obvious that McMahon doesn't want Strowman's ascension to overshadow Roman Reigns, but separating them as part of 2018's Superstar Shake-Up would solve that problem - and the much-anticipated face turn could and should occur just before WrestleMania.
A Braun Strowman Vs. The Miz match would create scope for what was once a dubious 'Mania tradition, but in its current bloated format would be something of a refreshing antidote: the sub one minute squash. Miz could poke the bear to initiate their series, under the misapprehension that Strowman wouldn't see him as competition. The story behind the turn writes itself.
Having Strowman bounce Miz (easily WWE's best natural heel and therefore the perfect platform on which to execute the turn) around the ring after weeks of teasing would light up New Orleans.