10 Times Wrestlers Thought They Were Fired For Sure
This bunch of wrestlers were all pretty sure they were on the wrestling chopping block.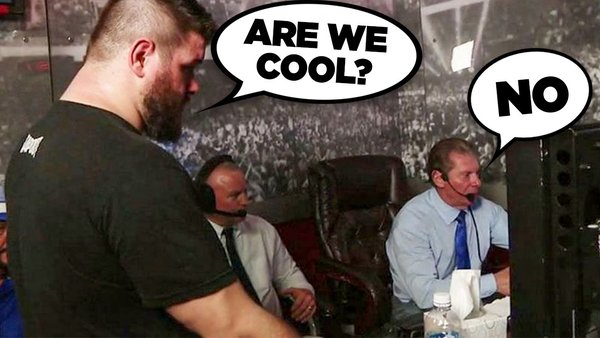 Let's face it, the industry of professional wrestling is something of an unstable workplace... to put it mildly.
Sudden injuries have been known to cut rising stars down in the middle of life-changing pushes, booking plans seemingly set in stone are routinely altered in response to fan or upper-management reactions, and a talent being given their marching orders is always never as far away as you'd like to think.
With that last point in mind, and knowing just how ruthless the word of wrasslin' can be on its day, many performers over the years have found themselves resigned to the idea that their time in a particular promotion could be well and truly up due to a blatant mistake or even something completely out of their control.
Being written off TV in a substantial and demoralising way, making a tit of themselves in front of VIPs, or dropping a bonafide megastar on their heads on live TV are just a few of the reasons this bunch of talented folks assumed they'd wrestled their last match in a certain company.
But alas, they all survived to bump another day. Well, for a bit at least...
10. Drake Maverick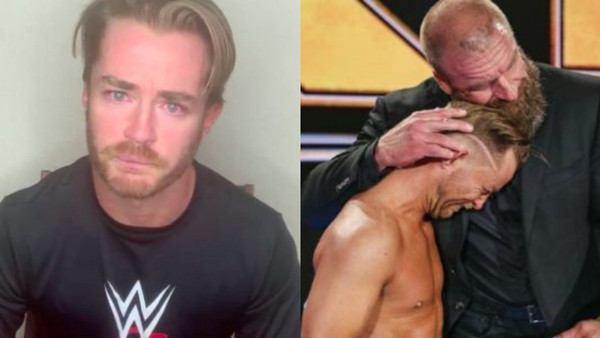 When news broke of WWE's decision to cull a frightening amount of talents on April 15, 2020, in response to the global health crisis, the majority of the wrestling community was left stunned at some of the names given their marching orders.
Yet, this reaction paled in comparison to the shock and heartbreak felt and shared by some of the actual stars who were released. One of the most notable of these moving statements came from former 205 Live General Manager Drake Maverick.
In the star's tragic video he posted on Twitter, Maverick fought against tears as he admitted there were people he wouldn't have the chance to say goodbye to that he really loved and cared about. However, he would still be given the chance to compete in the upcoming interim NXT Cruiserweight Championship tournament.
The swell of support around Maverick and his touching post, coupled with his performance in his last few bouts, ultimately led to WWE offering him an NXT contract six weeks later. But, for a spell, Maverick and fans around the world were convinced his time in WWE had drawn to a premature close.