10 Top Secret Wrestling Debuts That Will Blow Your Mind
Did you spot Roman Reigns' first real on-screen WWE appearance?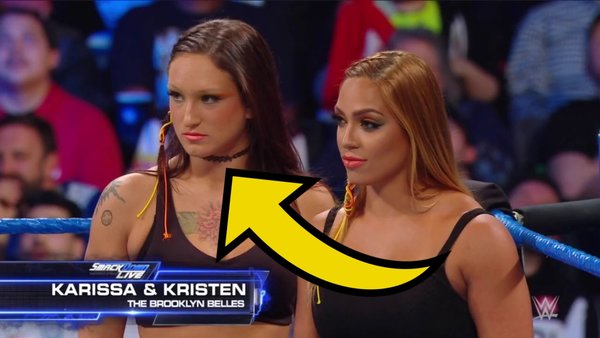 Everyone has to start somewhere, and in the wrestling business said "somewhere" tends to involve being utterly battered by a main event player, sneaking into the background during a backstage segment, or possibly even lining up alongside a top-tier wrestler as one of their masked sidekicks.
But in the case of the following eventual stars of the future, it ultimately didn't matter that they were absolutely pulverised by a future boss, for example, this mainstream wrestling debut helped set the stage for their eventual rise to becoming some of the most notable performers in the industry today.
Admittedly, in some cases, that aforementioned rise took a bit longer than the stars in question would've likely been hoping. But getting squashed by former WWE Women's Champions and dressing up like a druid is simply all part of the process, and the folks involved likely have a few fond memories of these otherwise relatively secret early wrestling appearances.
So, from The Best in the World first popping up in a backstage Brock moment, to some of AEW's finest making some often forgotten first steps on eventual enemy territory, these are those wrestling debut showings that you likely didn't even realise were a thing.
10. Joe Hendry Is A Russian Diplomat (2014)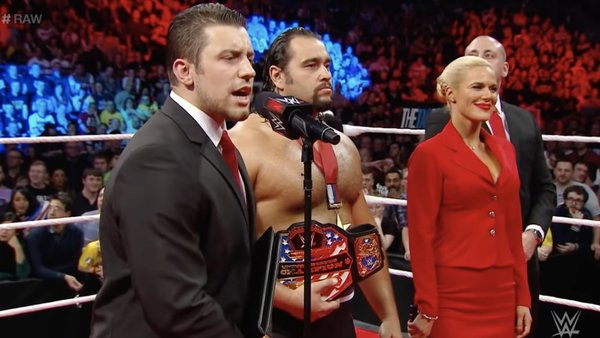 Jumping back to a time before he became WhatCulture Pro Wrestling's WCPW Champion and eventually went on to make Impact Wrestling fans believe in him, Scottish standout Joe Hendry actually made an often overlooked appearance on WWE programming opposite none other than then-United States Champion Rusev and his future wife Lana.
In a moment that hasn't aged terribly well in the near-decade since it arrived on the scene, Hendry took up the role of Russian diplomat on a special UK edition of Monday Night Raw in November 2014, noting how "President Putin couldn't be more proud" of the powerhouse before a shot of the Russian President popped up on the titantron for a few awkward moments.
A Scottish-Russian hybrid of an accent would then deliver a statement congratulating the new mid-card champ, before the Russian clan all vacated the ring in next to no time as former title-holder Sheamus stopped by to say hello.
And while this definitely sits as Hendry's forgotten debut in a speaking role on WWE TV, he did also rock up as a Rosebud in 2014, too.