6 Ups And 9 Downs From Last Night's WWE Raw (Feb 18)
1. Mute Crowd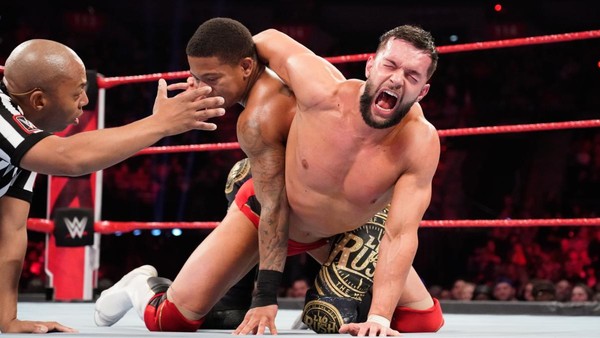 Lafayette, Louisiana might have set a record for the worst live television audience in recent WWE history.
Maybe they were pumping chloroform into the Cajundome, because the crowd was dead asleep. Seriously, this was a really terrible audience that snoozed throughout nearly the entire show. Fans barely reacted at all for the surprise Raw debuts of four NXT superstars, nor did they seem into any match for any sustained period of time – oh sure, they popped for a couple big moves, but that was about it.
And a lame, mute crowd can be a huge damper on the event itself, as audience reaction is everything when it comes to live action. Silence just make the product look worse, and that's what we got Monday night.
WWE should put Lafayette on the list of cities to skip for TV. It would be understandable if this was a really bad episode, but that wasn't the case.