8 Times Roman Reigns Embarrassed Himself In WWE
While attempting to become 'The Guy,' Reigns doesn't always do himself many favors.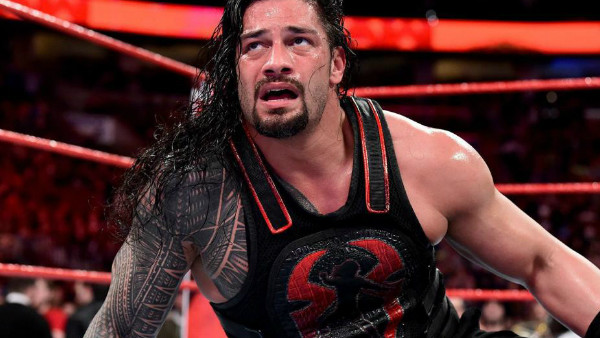 The main event of Survivor Series 2012 featured CM Punk defending the WWE Championship against John Cena and Ryback. But what the bout was most remembered for was the debut of The Shield, as Roman Reigns, Dean Ambrose, and Seth Rollins Triple-Powerbombed Ryback through an announce table. Soon after, the three NXT call-ups became some of the most popular superstars on the roster.
In 2014, a displeased Pittsburg crowd tore into Batista during the Royal Rumble match and picked Reigns as their favorite to win, second to Daniel Bryan.
But once Reigns received an inorganic push as a singles competitor, audiences began drowning out his entrances and victories with boos, despite his presentation as a babyface. Steadfast Reigns was their next top guy: WWE tried nearly everything they could think of to help get him over. Sometimes, they were successful, such as when the Universe actually cheered Reigns as he Superman Punched Vince McMahon during a WWE Championship match with Sheamus.
However, along with all the small triumphs in his presentation, there have also been disappointments, many of which could have been prevented with a little forethought...

8. The Giggle Lock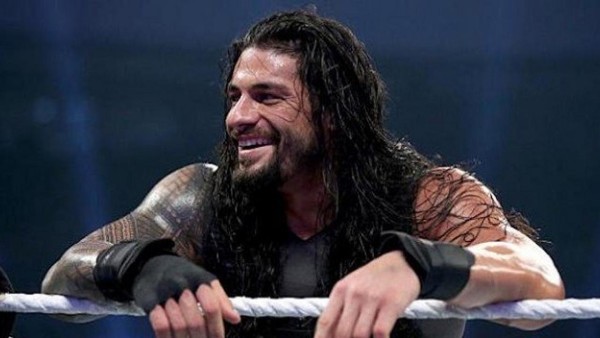 During a bulk of 2016, Kevin Owens was the top heel act and often times one of the funniest performers on the WWE roster, a quality which made fans love to hate him even more. But it wasn't always the fans he had cracking up.
While normally, trash talking for KO consisted of Twitter warfare or segment banter with Chris Jericho, Owens capitalized on an opportunity to bring down an audience member at a RAW house show in Brooklyn by bragging about his financial success in WWE, all while holding Roman Reigns in a Chin Lock.
Although Reigns may have practiced the same match and same lock a dozen times during Live Events, he still should have maintained his professionalism. Alas, the insults were too much for 'The Big Dog' who soon started to giggle during the hold. And lucky for him, someone was there to capture the entire scenario on their phone.
Following the incident, Reigns tried to make light of the situation by tweeting, "I was laughing, at KO's merch check!!😂 I made more splitting with The Shield. Imagine what it is now! 🤑 #AhYessir"
The comment didn't sit well with John Cena, who replied on Twitter with "While @WWERomanReigns was making fun of what people earn I was at @GeorgiaTechFB to #EarnTheDay #recognize"