8 Times Roman Reigns Embarrassed Himself In WWE
7. The Adderall Party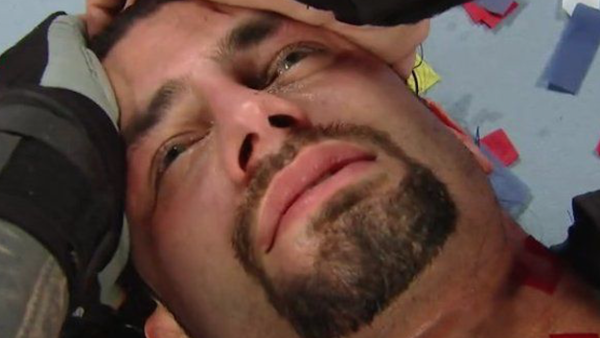 Along the endless endeavor to make Roman Reigns a fan favorite, he was suspended in 2016 for a Wellness Policy violation. An apology was soon posted to his Twitter account, but was quickly mocked during the following episode of RAW by Seth Rollins.
Initially, it was rumored he might have popped for steroids, but later the Wrestling Observer suspected 'The Big Dog' tested positive for Adderall. He would become part a list of other superstars to be suspended around the same time, such as Adam Rose, Eva Marie, Paige, and Alberto Del Rio. Rose and Marie, who were also suspended for Adderall, fought back, Rose stating he was prescribed the medication and Marie claiming she was suspended simply because she failed to get her paperwork in on time. Reigns, meanwhile, stayed relatively mum about his violation.
He was "punished" by having to win all of the belts upon his return, and since he was Roman Reigns, he returned to the main event in no time at all. But the same couldn't be said about the rest of the suspended wrestlers.
Nevertheless, it was a smear on his image, something which took a while for fans to forgive.