Ex-WWE Star Says He Asked Vince McMahon For A "Courtesy Flush"
This former WWE star had a VERY interesting post-interview experience.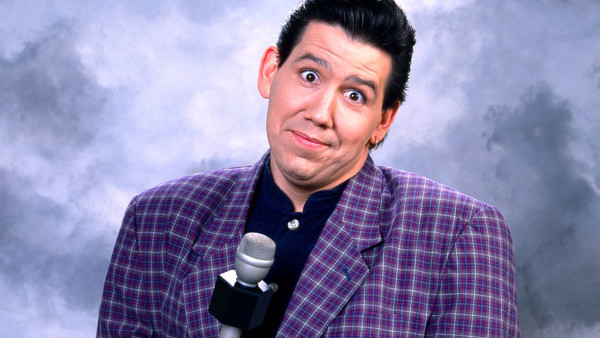 Todd Pettengill admits he wouldn't have cracked some jokes from the safety of his bathroom stall had he known that Vince McMahon was the one taking a sh*t next to him.
The former WWE backstage interviewer, who will return as part of NXT's TakeOver: In Your House festivities this weekend, told the 'Two Man Power Trip Of Wrestling' podcast that he had a rather interesting exchange with the boss following his interview at WWF HQ back in 1993.
Pettengill visited the loo after thrashing out terms with Vince, and he was soon joined by a mystery mate who "proceeded to do a little damage" next door. In an attempt to lighten the mood, Todd yelled out, 'How about a courtesy flush?!'.
McMahon cracked up.
The single most important man in pro wrestling replied, "I think this is going to work out". He could tell that Pettengill had personality, and was likely thrilled that he shared the same proclivity for toilet humour as he did.
Todd's blood ran cold when he realised who he was speaking to though. He definitely wouldn't have been so bold had he known that Vince was the one emptying his bowels.
Create Content and Get Paid
---