Why WWE Just Made Its Biggest Mistake In YEARS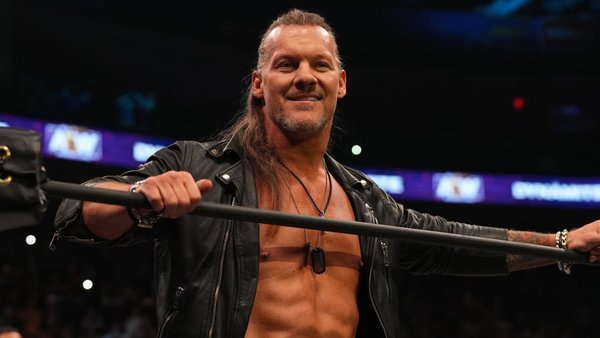 It was speculated in the aftermath that the contracts of both performers were set to expire in the next two months. Of course, this means nothing; in the past, the very recent past, WWE has frozen contracts when they have adjudged talent to be in breach of them by refusing to work. This was the case with Neville in 2017, and he didn't resurface in wrestling for a full year. The optics of doing this again, in the wake of Vince McMahon's sex scandal - it's still wild writing that in the present tense - are quite untenable. Perhaps the stories are linked in some way. That is baseless speculation, but if there's ever a time for WWE not to be...itself, it is now.
If Banks has indeed gone, this represents a big mistake. Not huge, not astronomical - WWE makes so much money and is guaranteed to make more over the next several years that they can get away with and have gotten away with putting their biggest star on ice for the next several months - but it remains a big blow to the company's look, roster and numbers. And there's possibly more to it than that.
Sasha Banks is a major draw, the A to Roman Reigns' 1, at the very least, and she's not even the focal point of the show. Beyond a SmackDown Women's title programme with Bianca Belair, she has spent much of the last year or so preoccupied in the dreaded Women's Tag Team Title picture. The booking was barely there, it reeked of a compromise to accommodate the returning Ronda Rousey, and yet those drawn to Sasha - i.e., the largest television audience in the United States - absolutely refused to sell the idea that she was less of a star. This recent ratings performance is consistent with a record incredible by modern standards. In overall viewership, she defeated AEW's Demogod Chris Jericho when she headlined the NXT Great American Bash in 2020; strangely, given who is always pushed more strongly, Charlotte Flair failed to defeat AEW in any demographic when she cameoed on Wednesdays.
CONT'D...(2 of 6)