WWE Discontinuing Blu-ray And DVD Releases
WWE home releases coming to an end for North America and Australia.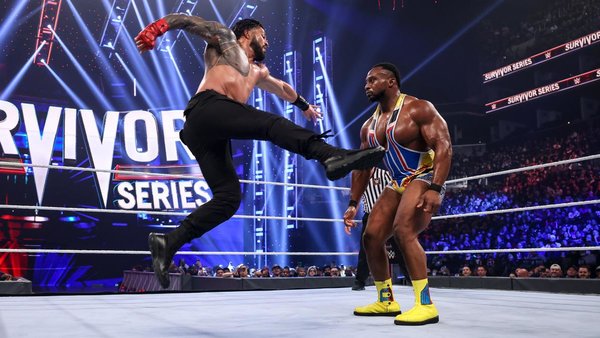 As of next year, WWE will no longer be producing Blu-ray or DVD releases for North America and Australia.
Via WrestlingDVDNetwork.com, 2021 will be the final year that WWE Home Video will operate in the US and Canada, with Australia following in early 2022. That means the final two releases for consumers in the United States and Canada will be the "Scottish Warrior" Drew McIntyre DVD that's available on 14 December, and then the Survivor Series 2021 release that's out on 28 December.
For Australia, they currently have DVD releases scheduled for Extreme Rules 2021 this December, Crown Jewel 2021 in February 2022 and then finally Survivor Series 2021 next March.
In regards to UK audiences, Blu-ray and DVD releases will continue as normal, with Fremantle Media already having Day 1 and next year's Royal Rumble pencilled in. Historically, the UK has been a relatively profitable market for WWE releases in recent years.
As to why the decision has been made to axe home releases in North America and Australia, the belief is that this was a revenue-driven decision which was aided by the fact that there is now clearly more of a company focus on WWE Network and Peacock.
Create Content and Get Paid
---