10 Best Comic Books Of 2019
9. Daredevil - Chip Zdarsky, Marco Checchetto Et Al.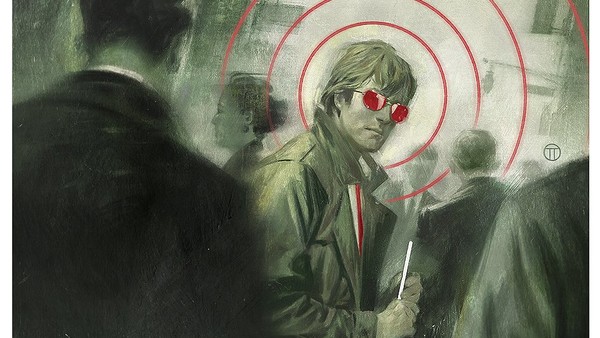 With Daredevil, there's a general expectation that any new series will inevitably be great. Consider the character's on-page history - with the likes of Frank Miller, Ann Nocenti, Brian Bendis, Alex Maleev and countless others having commanded lauded stints on the book - and that's understandable, but that doesn't mean readers should grow complacent.
Recent years have seen Mark Waid, Chris Samnee, Charles Soule and others all preside over genuinely great runs on the character, and the latest to continue that trend is Chip Zdarsky, whose Daredevil has made for some of the best reading in 2019.
Penned alongside artists Marco Checchetto, Lalit Kumar Sharma and Jorge Fornes, Zdarsky's Daredevil takes the Man Without Fear in a brilliant new direction, showcasing the consequences of vigilante violence as Matt Murdock struggles to reconcile his brand of heroics with his faith, and a city still in the thrall of Mayor Wilson Fisk. Also joining Murdock and Fisk as a main protagonist is Cole North, a former Chicago cop determined to take Daredevil down.
Zdarsky's run is punctuated by a series of stunning covers from artist Julian Tedesco, and as the most recent arc sees Murdock gear up to take on a new enemy - specifically New York's corrupt government and police force - it's showing no signs of stopping.