10 Comic Book Characters That Broke Wolverine
He may be nearly unkillable but he's far from unbreakable.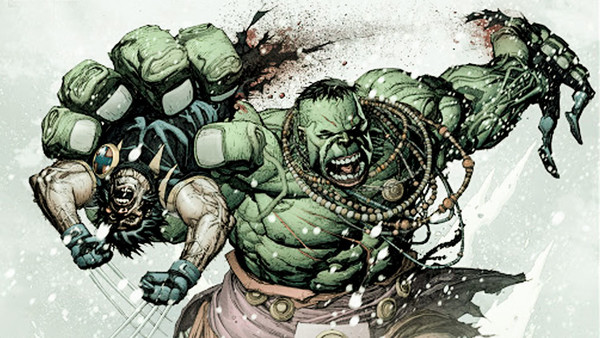 Since his inception, Wolverine has been one of the most prolific superheroes in Marvel. He may not have been a founding X-Men but as soon as he joined the team, Wolverine very quickly became the most popular member. It's safe to say that the Ol' Canucklehead is the hardest mutant to put down due to his adamantium skeleton and his healing factor.
But just because Wolverine is resilient doesn't mean he is invincible. If his enemies can't kill Wolverine, they can do the next best thing - break his spirit. They may not be able to put Wolverine in the ground but they can torture him, murder his friends, or make him kill his loved ones. When Wolverine is hit in the heart, that's one wound that will never recover regardless of his healing factor.
He may come across as bad-ass due to his tough-guy attitude but Wolverine is always hurting. After living nearly 200 years, he has been broken more times than he can count.
So, let's have a look at ten people who have broken Wolverine, either physically or mentally.
10. Professor X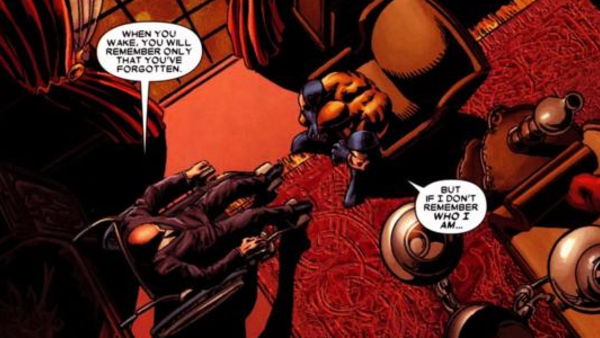 When Professor Charles Xavier asked Wolverine to join the X-Men, many readers assumed it was the first time the pair met.
But it wasn't. Years ago, Wolverine was brainwashed to kill Xavier. As he got close, the professor wiped the brainwashed section of Wolverine's mind. Instead of sending him away, Xavier implanted the idea in Wolverine's mind that would eventually make him join the X-Men.
When Wolverine learned this, he was astonished that his mentor would manipulate him like that. Sadly, this wasn't the only time he saw a darker side of Xavier. During the 1990s, Logan learned that Xavier had a protocol to kill the X-Men if they turned evil. According to the protocol, Wolverine should be killed with a "long range attack, sever the head, and place the head and body apart."
But it doesn't stop there. When Xavier upgraded the Danger Room's AI, the technology became self-aware. Although the AI felt like a prisoner inside the room, Xavier refused to deactivate it, believing he needed it to train the X-Men "whatever the cost". Wolverine was disgusted when Xavier said this and compared him to Magneto. After being let down by Xavier time and time again, Wolverine stopped trusting his tutor.