10 Most Badass Wolverine Moments
From movies to comics, here are the most badass moments of the iconic X-Man.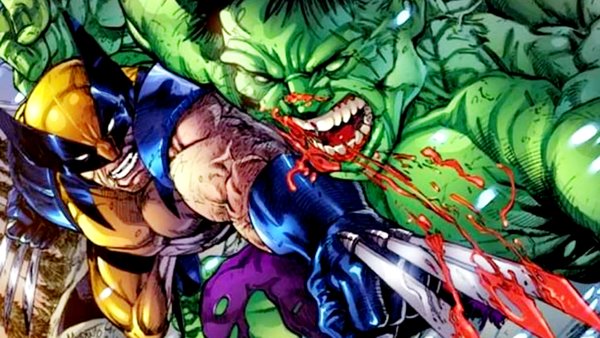 Some things in comics are simply undeniable fact: no one ever dies forever, there's no problem that can't be overcomplicated but dressed up as having been solved by a line wide reboot, and Wolverine is the most badass man in all of Marvel.
Originally created as a one off Hulk villain, Len Wein gave the character all new life in the pages of Giant Sized X-Men, officially making him a mutant. Len Wein could not have possibly known how much this decision would pay off for him, but boy are we all glad he did it.
Logan's nigh fetishistic love for violence made him obscenely popular in the 90's, but it was his lovably gruff demeanor and reluctant father figure relationship with the rest of the X-Men that really kept him around. But what exactly makes him the baddest dude to ever come out of the house of ideas? Why is a guy whose only powers are being particularly hard to kill and knuckle claws, more well known than the more crazy mutants in the X-Men lineup?
These ten moments have the answer, as they represent Wolverine's most badass moments in all the forms he's taken over the years.
10. The Original Fastball Special - X-Men #100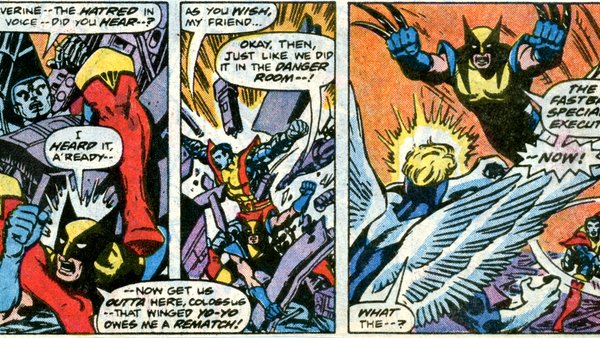 One thing you need to understand about Wolverine is that he is short. Like, really short. Contrary to his portrayal on screen and in several comics made by artists who live in denial, Logan is a tiny ball of inhuman rage, like the world's deadliest chihuahua.
Which makes for some...strategic uses of the ole canucklehead when he's hanging out with the X-Men. Particularly, if he's hanging out with Colossus that week, then there's a chance you'll get to see the classic manoeuvre: the fastball special.
This hilarious classic stratagem first appeared in X-Men #100, when Wolverine went up to his buddy Colossus and told him to throw him at Angel (who they were fighting because if the X-Men aren't fighting each other for stupid reasons, they're probably all dead FROM fighting each other for stupid reasons). This proved to be such an effective idea that Wolverine kept it as a permanent part of his move-set when he's paired up with someone larger and stronger than him.
But that original appearance of the fastball special earns its place on this list for doing it first.