10 Villains Who Became X-Men
It's not the destination, its the villainous friends you made along the way...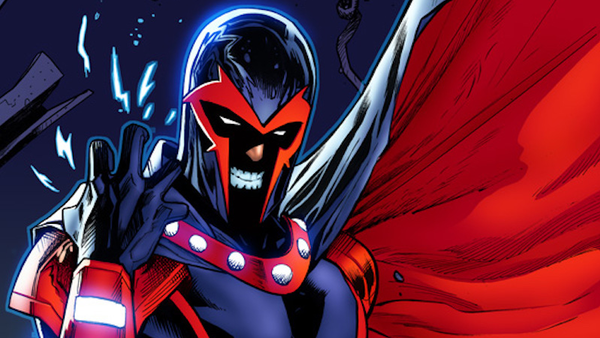 The X-men are no strangers to welcoming new members into the fold. The rosters of their various teams have swelled over the years, even after the events of House of M where the majority of mutant-kind lost their powers. Its sometimes had to keep track of who's on X-men Blue, who no longer takes cases for X-Factor, whether Fantomex is a member of X-Force again or if X-treme X-men was a cool name, or a really corny name.
Another aspect synonymous with the X-men is unrelenting misery in the form of unfortunate events that befall our heroes. Historically, a lot of people want mutants dead and if you were to sit and read all of the X-men story arcs since House of M in one sitting, you'd be very sad by the end of it.
So when you need help and most of the planet hates and fears you, who do you call? The Avengers? Perhaps. The Defenders? Maybe. Power Pack? Erm... What you actually do - is pad out your roster with a few villains. Let's talk about these strange bedfellows.
10. Pyro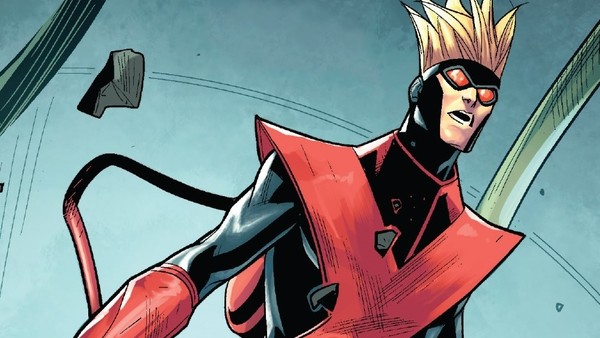 Most recently, the X-men have welcomed Pyro into their X-men Gold roster. Now, this isn't the original Pyro who was killed by the legacy virus, but rather a mutant called Simon Lasker who took up the mantle. Unlike the original Pyro who could only manipulate flame, Simon can both create and manipulate fire.

Simon first appeared in a new iteration of the Brotherhood of Evil Mutants alongside Avalanche and Mesmero dressed as the original Pyro. Both he and Avalanche were unaware that Mesmero was being bankrolled by Anti-mutant spokesperson Lydia Nance so once Simon was freed from Mesmero's influence, he asked to join the X-men to atone for the damage he'd done to mutants in the public eye.
Although some X-men had their reservations over this, they're quickly reminded of their history of giving former villains a chance with positive results. Currently, Simon is part of Kitty Pryde's X-men Gold team under the tutelage of Iceman.