5 Reasons Why Emma Frost May Save Mutantkind (And 5 Reasons Why She'll Be Their Death)
The telepathic Emma Frost may well be the savior of the mutant race or she may be the death of them.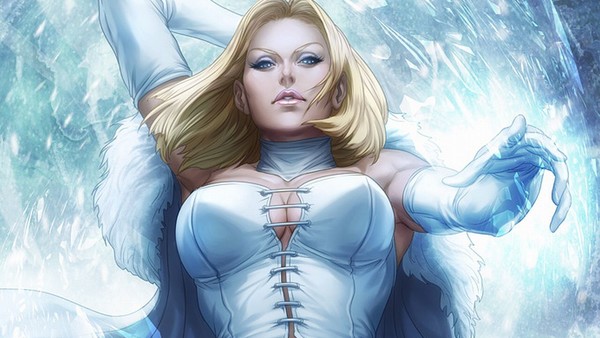 Emma Frost first appeared as the White Queen of the infamous Hellfire Club in Uncanny X-Men #129, and was created by Chris Claremont and John Byrne. Along with Sebastian Shaw, Harry Leland and others, she controlled the notorious Inner Circle of the Hellfire Club who were all secretly mutants. She also ran the Massachusetts Academy, where she taught her own group of students who became the Hellions.
After a devastating attack on the island nation of Genosha, where she developed the secondary mutation to turn into a living diamond form, Emma joined the X-Men and began a secret affair with Scott Summers. She also took on a teaching position at the Xavier Institute and took a special interest in the telepathic quintuplets The Stepford Cuckoos. Frost returned to her darker origins by joining Norman Osborn's Cabal and leading his "Dark X-Men."
With the creation of the island nation of Krakoa, Emma Frost reorganized the Hellfire Club into the Hellfire Trading Company to distribute the medicine created from Krakoan plants to their human customers. She also created the Marauders, a team to handle the black market for the drugs as well as aid oppressed mutants around the world.
More recently, Frost used her powers to make public secrets about Krakoa being kept by Charles Xavier, Magneto, Mystique, Destiny, and Mr. Sinister. Emma is a complicated woman. She could well be the savior of mutantkind or she may well be its downfall. Both outcomes are definitely in her wheelhouse.
10. Death: Emma Has Made Plans Since The Beginning Of Krakoa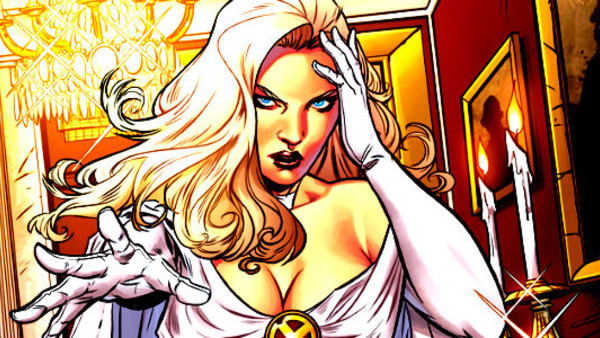 Krakoa hides a secret.
Moira MacTaggert was a mutant that had lived many lives and convinced Professor Xavier and Magneto to create the nation of Krakoa but keep her existence secret. Having been killed by Destiny and Mystique in a former life, Moira didn't want Destiny resurrected. Raven did it in secret and both took seats on the Quiet Council.
To counter this, Xavier and Magneto informed Emma Frost of Moira's existence, her importance to Krakoa and Mystique, and Destiny's machinations. Their plan backfired because Emma was furious at being left out of the loop for so long and informed the rest of the Council. Magneto resigned, and after Moira was depowered by a neutralizer that Frost gave to Mystique, she escaped and went on the run. It was decided that this information remains unknown to the larger mutant community.
Emma also suspected Mister Sinister of living up to his name. When he suggested restarting the Hellions to create a team that was having trouble adjusting to Krakoa's way of life, she made sure to have her former student Empath on the team. Frost's lover Cyclops informed her that the Orchis scientist Doctor Stasis was a clone of Sinister and that the Mutant Resurrection Protocols had become public knowledge. It fell to Frost to reveal both of these truths to the Council as well.