Marvel Legacy: Jean Grey Returns In Phoenix Resurrection
Has it really been over a decade since she passed?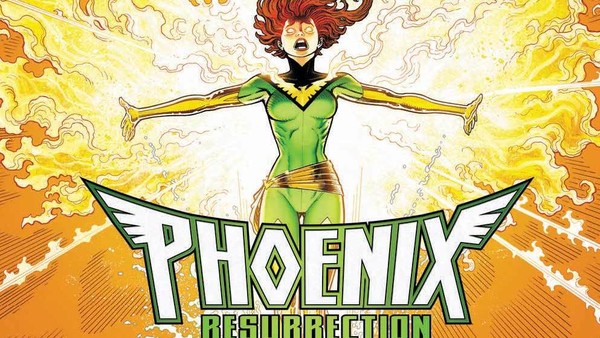 If the intent of Marvel Legacy is to make its readers feel old as f**k, then they've surely accomplished that this morning. No, seriously, Grant Morrison's New X-Men ended over ten years ago - that's how long the real Jean Grey's been dead for, as last night's press release for the upcoming Phoenix Resurrection so lovingly reminded us.
"When Jean Grey died heroically in Grant Morrison's epic run of NEW X-MEN, she left a void among her mutant family – and in the world. For over a decade, the X-Men have lived with the fact that Jean Grey is no longer with them as a team member and a friend – and now, this winter, adult Jean Grey will live again, in a return fans have been demanding for years.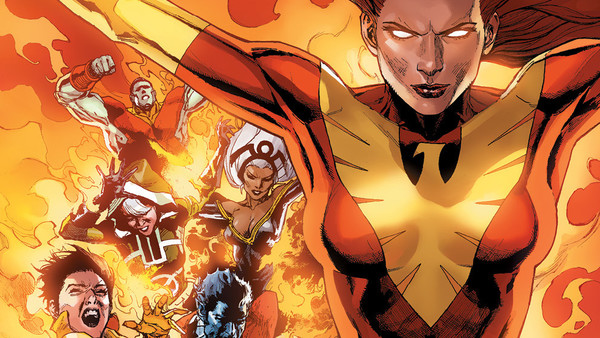 Matthew Rosenberg and Leinil Yu will write and draw the five issue series, the first of which will release December 27th (alongside The Storms of Crait). The mini promises "a true celebration of the character's power and iconic status," in which "five blockbuster artists" will participate.
In typical Legacy fashion, "Phoenix Variant covers" will also be made available come December, so get on that variant hype as and when you please.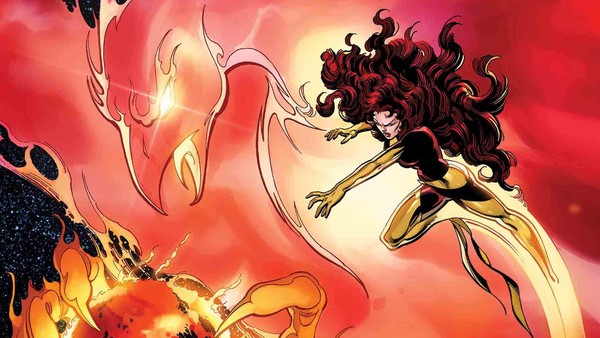 Editor Mark Paniccia was quick to heap praise on Rosenberg and Yu, stating that the series was "not what we expected, and plays to Matt's biggest strengths as a storyteller." Continuing, Paniccia also said that Resurrection will be a "very cool mystery building to a mind-warping climax. And it has plenty of what you'd expect from an X-MEN epic of this magnitude. Action, romance, sacrifice, lots of X-Men and five great artists."
Describing Jean as the "true soul of the X-Men", Rosenberg promised that neither he or Yu are taking the opportunity to bring the character back lightly: "We're going for that perfect balance of universe shaking epic and intimate personal drama that only the X-Men ever truly achieve."
The Rosenberg-Yu series will mark the Phoenix's second appearance in Marvel Legacy, with the force also having a presence in Avengers 1,000,000 BC. What this bodes for X-Men titles and the Marvel Universe more generally is unclear, but - once again - it appears as though the publisher are really upping the nostalgia factor for their relaunch.
Whether it pays off, is another thing entirely.
-
What do you make of Jean Grey's return? Excited? Ambivalent? Let us know in the comments below!
Create Content and Get Paid
---