What Happened To Everyone Who Joined The Weapon X Program?
Wolverine and X-23 are just the beginning.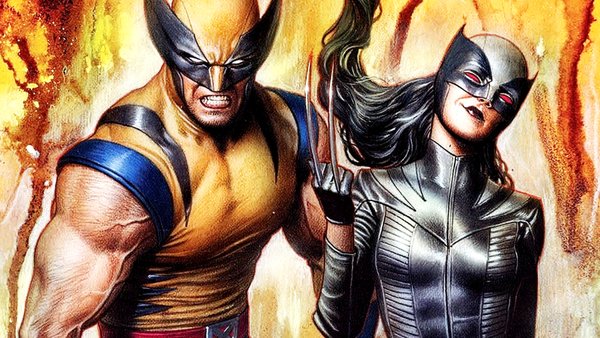 The X-Men universe has many recurring elements, parts of the universe that it just can't seem to leave alone for more than five minutes without poking with a stick. And one of the most poked of them all is one of the most central elements to Wolverine's backstory: The Weapon X Program.
The purpose of the various "Weapon" programs that eventually led to the creation of the infamous tenth iteration was to create an army of mutant super soldiers.
But though the program is most famous for how it backfired horribly on them due to choosing to pump the wrong Canadian full of liquid metal, the Weapon X Program actually had a few successes, accruing a number of zany characters, both mutant and otherwise.
So let's take a look at the various oddballs, weirdos, and mutants that were roped into the Weapon X Program, how the program messed with them, and what ultimately happened to them afterward.
10. Wolverine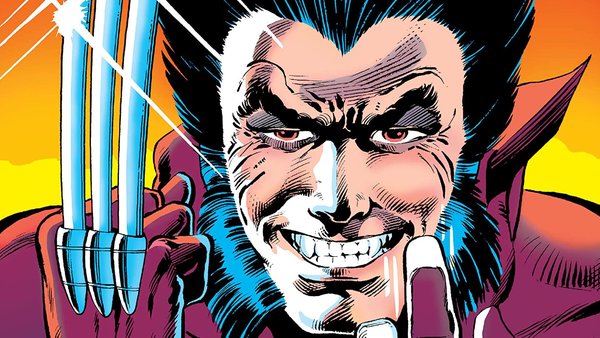 Not really a better place to begin than with the most famous result of the Weapon X program - Logan, the Wolverine.
Logan's healing factor meant that he could stay alive for significantly longer than any other human, being born in 1832 but appearing no older than 40 now. This near perfect healing factor made him the perfect candidate for the Weapon X Program, since if this dude can come out of both the Civil War and WWII no worse for wear, there probably isn't much they can do to kill him.
Wolverine already had his claws before Weapon X, but before, they were made from bone. It was Weapon X that coated his skeleton in the indestructible adamantium - a process that still remains in the top five of the most painful things that Logan has ever gone through, and bear in mind that list includes being tortured in the bowels of Hell.
As you can imagine, the process sends Wolverine into a blood rage, and he escapes, later joining the X-Men and never looking back.