10 Announced Video Games We Haven't Heard From In AGES
9. Beyond Good & Evil 2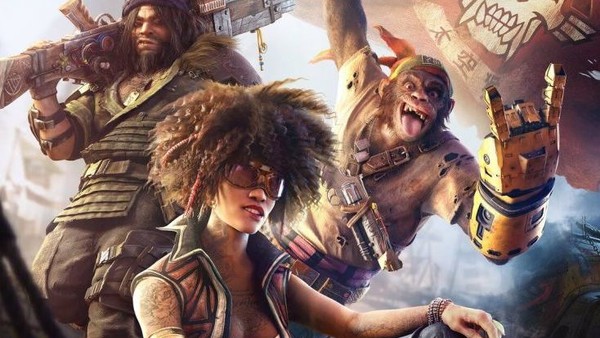 Over the years since its 2003 release Michel Ancel's Beyond Good & Evil has garnered a serious cult following and it was only a matter of time before a sequel was announced to the fantastically unique action adventure title. However since the initial teased announcement from Ancel himself, it has been anything but smooth sailing since for the hotly anticipated follow-up.
After several years of the game being considered to be struggling in the mire of development hell, fresh hope was given to Beyond Good & Evil's raft of fans in 2017 when a cinematic trailer was released to the masses at Ubisoft's E3 conference.
However, the thing that was not released alongside the fantastic trailer was an official release date or any gameplay footage and since then things have gone very quiet in regards to this sequel. Beyond Good & Evil is considered in many circles to be one the greatest games ever made and after a fourteen year wait definitive proof of the existence of a follow-up got a lot of gamers very excited. But, with no fresh news since then, the fading noise surrounding Beyond Good & Evil 2 is becoming quite deafening.