10 Best Indie Video Games Of The Month (April, 2021)
1. Emily Is Away <3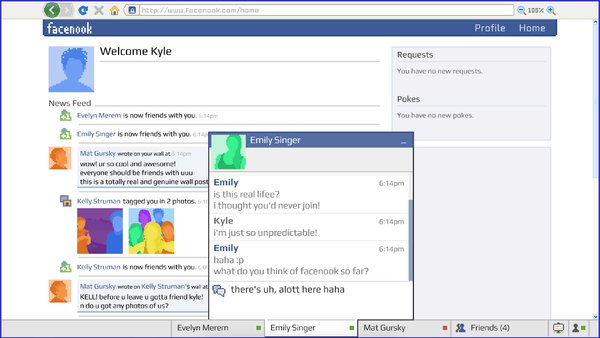 If you were born in the 1990s, be prepared for a few trips down memory lane with Emily Is Away <3.

In the third instalment of this unique series, Emily Is Away <3 has you set up a profile on the new up-and-coming social media site Facenook that all your teenage friends are raving about. Customise your wall and speak to your fellow seniors as you explore the internet as it was in 2008.
The attention to detail is mind-blowing. From visiting YouToob to watch David After Dentist to the 2000s lingo and posts spouted by Facenook users, the constant references to the pioneering days of the internet constantly inject the nostalgia juices into your brain.
Don't worry about missing the first two games. The sole developer Kyle Seeley describes Emily Is Away <3 as a "spiritual successor," as the previous additions were set on instant messengers. New characters, dialogue, and endings are all great reasons to take a blast to the past with Emily Is Away <3.
Can You Handle Our Insanely Hard Video Game Quiz?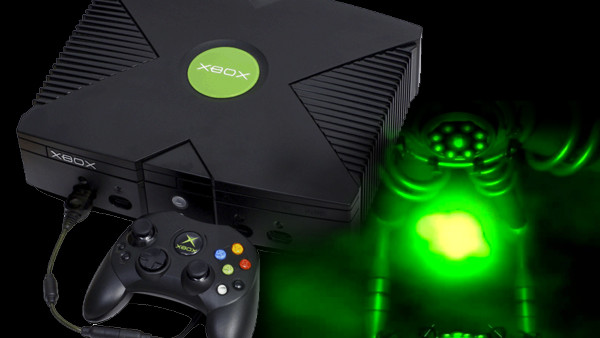 1. When Microsoft Launched The Xbox, What Did They Say Was The Meaning Behind The Animated Green Goo On The Dashboard?