10 Best Indie Video Games Of The Month (April, 2021)
6. TaleSpire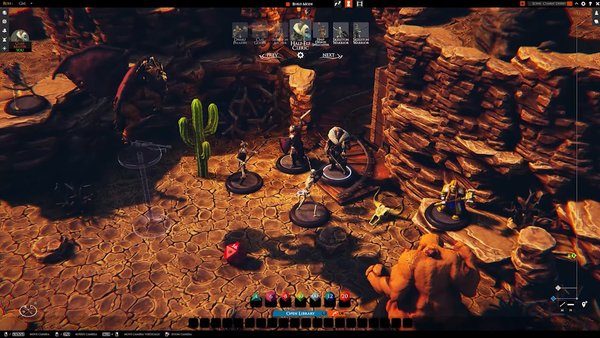 TaleSpire is a bit different to other releases this month as the game is more of an accompaniment than a gameplay experience itself.
TaleSpire is a software that brings tabletop board games and campaigns to life. Yet describing TaleSpire as basically Roll20 in Ultra 4k is no understatement. The game allows Dungeon Masters to create magical locations, terrifying monsters, and elaborate models for their players.
It's patch time again. And we have a slew of fixes, all driven by excellent reports from the community. So a massive thanks go out to all of them \o/

There's plenty more good stuff brewing in the Spire, so keep your eyes peeled for the next patch!https://t.co/WiBktr94fb

— TaleSpire (@talespire) April 22, 2021
And so far, the results have been jaw-droppingly stunning. The vast variety of little details and options for customisation are astounding. TaleSpire is purposely designed to allow for open-ended thinking so DMs can still put their own stamp on the campaigns they run.
Early Access games can raise the hackles on many player's backs, but the response so far has been hugely positive. It's a gorgeous-looking program and runs superbly well with the right PC specs. With plans to add rule systems and heaps more content, TaleSpire is looking to be a game-changer (quite literally) for tabletop game fans.