10 Most Anticipated 2020 Video Games
Prepare to get no sleep.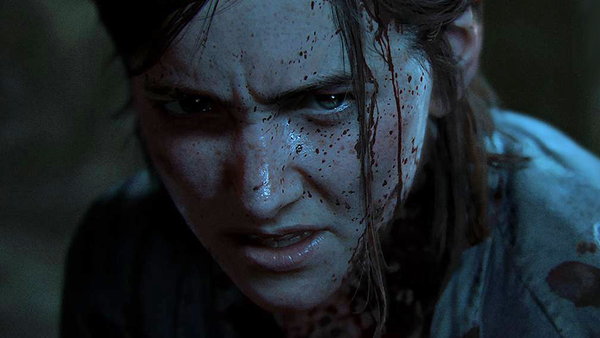 After burning a hole in your wallet during those Christmas and January sales, what better way to recover financially than by looking ahead at all the huge video games that are going to bleed your funds dry over the next 12 months?
2020 is set to be one of the biggest years in recent memory, with the launch of the next generation of consoles already making it one for the history books - even if all the games that come out beforehand are absolute trash.
Not that there's even a remote chance of that happening. With familiar franchises like Watch Dogs and Halo debuting their latest outings, fresh IP like Ghost of Tsushima set to make a major splash, and highly-anticipated sequels like The Last of Us Part II and Doom Eternal offering return tickets to some beloved worlds, all signs point to a high-quality blockbuster year. One we couldn't be more excited for.
So as much as we'd like to put WB Montreal's Batman: Arkham game on this list - along with Elden Ring, whatever the hell Rocksteady is doing, and Assassin's Creed: Ragnarok - we're sticking with officially-confirmed releases for now, but even then, there's still plenty of good stuff to get pumped up about in 2020.