10 PS5 Exclusives That Would DESTROY Xbox Series X
3. Bloodborne 2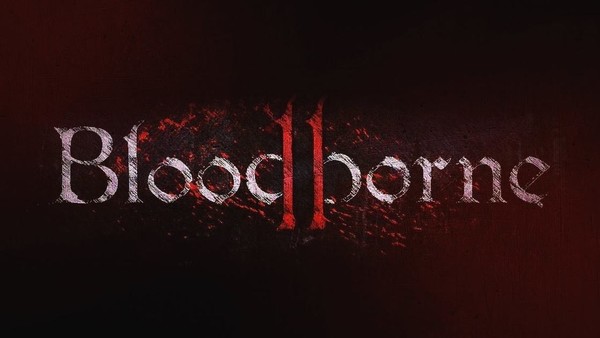 How is this not a thing already?!
Bloodborne is widely regarded as not only perhaps the best game in the 'Souls' genre, but also as one of the best games of all time. So why on earth have we had 3 Dark Souls sequels, but never one to this masterpiece?
Dark, oppressive, tricky, challenging and fun all rolled into one neat package, Bloodborne, as its name suggests, is all themed around blood. It's visceral, it's fast-paced (best combat in the Souls series, hands-down), and it hit all the right notes of what a great exclusive should be.
From Software are apparently currently working on Elden Ring (a compilation with Game of Thrones creator George R.R Martin), but there's every chance that they could be working on Bloodborne 2 in secret as well.
Whether we return to the original's Yharnam or go to a new location entirely, a PS5, super-slick Bloodborne 2 with new weapons, new monstrosities and new memories to make is certainly something that would help shift some PS5 units.