14 Hotly-Anticipated Video Games Still Coming Before Christmas 2016
13. Gears Of War 4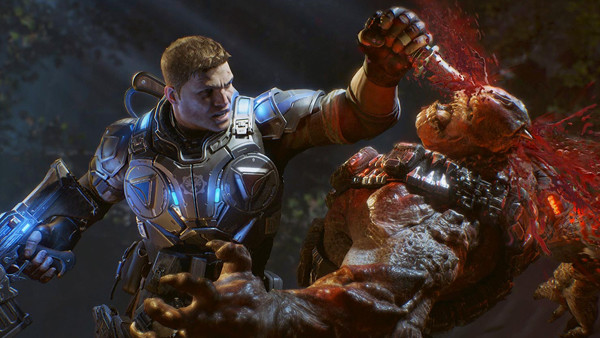 The first huge Microsoft franchise to cross the generational gap and land on the Xbox One since Halo 5 and Forza, Gears 4 marks new developers' The Coalition's inaugural attempt to deliver a sequel that lives up to Epic Games' originals.
So far it looks like they're playing things in the safest way possible. In fact, the only new ability I can point to is that of pulling enemies over cover spots and finishing them off - but The Coalition have had plenty practice perfecting the series' signature feel with the remastered Ultimate Edition of Gears 1, and Gears 4's beta earlier this year.
Considering how prolific and important Gears as a franchise is, not just to Xbox but gaming overall, this might be the only way to go for now. If you're anything of a Gears fan, know that you're in very safe hands come October.