5 Anticipated 2021 Video Games That Have Already Been Delayed
Gollum needs more time to get his loincloths in order.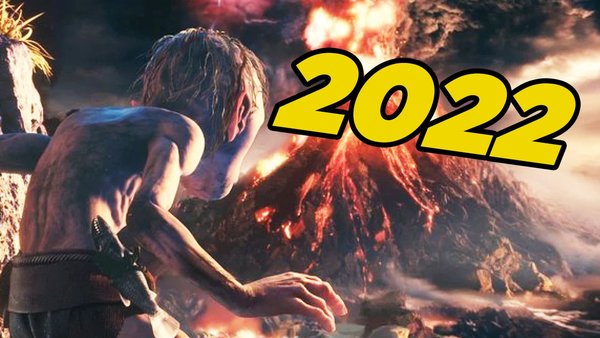 "A delayed game is eventually good; a bad game is bad forever" - Shigeru Miyamoto.
Wise words from Mario and Luigi's father, and ones that gamers generally agree with. Even in this age of patches and post-release content, people still appreciate a game that works straight out of the box. (Just look at the furore that surrounded Cyberpunk 2077's shambolic condition at launch).
Delays are a natural part of the games industry - especially in these pandemic-hit times - and 2021 has already seen some high-profile pushbacks.
Some games on this list have only been delayed by a handful of months, while others have been pushed back into next year (Except for the final entry, which has not only been indefinitely suspended but also seen its developer stripped of its duties!)
Hopefully each of the games discussed here make the best use of their additional development time, and that they put their best foot forward on their eventual debuts.
(As a final aside: Only games that have received a definite delay will appear on the list. So no God of War: Ragnarok, or Horizon: Forbidden West, which are merely 99% likely to be delayed into next year).
5. Prince of Persia: The Sands of Time Remake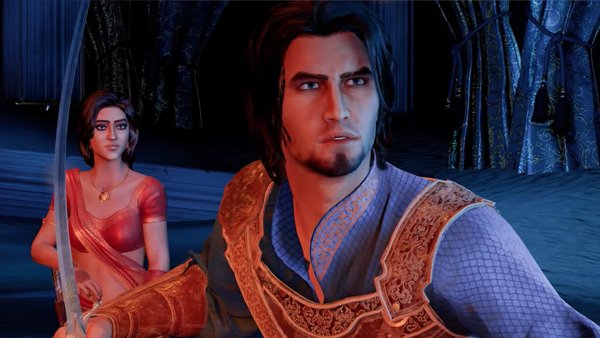 The Prince of Persia franchise has had its fair share of ups and downs over the years. The original pair of 2D platformers were critical and commericial successes, but were followed up by the disastrous Prince of Persia 3D.
However, Ubisoft struck gold with Sands of Time trilogy. A trio of 3D platformers based around the Prince's ability to manipulate time, the trilogy was a true highlight of the mid-noughties generation of gaming. So when Ubisoft announced it would be remaking the original (and best) entry in the trilogy, fans were excited.
... Until they saw it in action.
It's safe to say that the remake's bizarre, off-putting art style failed to strike a chord with either fans of the original or Prince of Persia neophytes, and Ubisoft would later admit as much in the tweet announcing the game's delay.
Reading between the lines, it's obvious that the public's negative reaction has hugely affected the development of the game. When Ubisoft mention the "outpouring of feedback" they received, they rather pointedly fail to say whether that feedback was favourable or otherwise.
Hopefully the "passion and support that is driving [their] development team" leads to a game that does justice to fans' memories of the original.