6 Reasons FIFA 21 Ultimate Team Suffers From The Same Old Problem
4. Pack Weights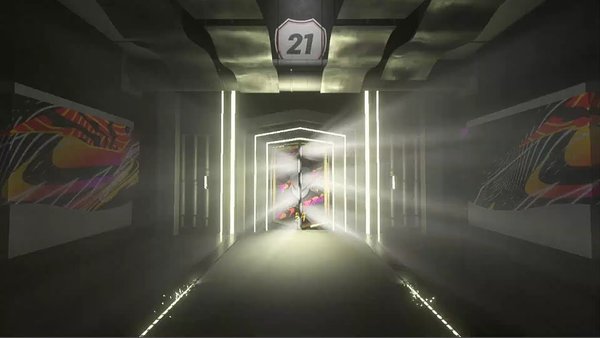 A huge topic in recent years has been how much you get for your money from buying in-game packs. Despite promises this would be addressed, this issue again appears to be no different this time around.
There has been a lot of talk around if in-game purchases should be allowed at all, with some countries banning them. However, for a large number of FIFA players, extra money will be spent at the start of the year to get a good team as quickly as possible.
The percentage chance of getting different rated players is now available to view before purchasing a pack - although it highlights the tiny chance you have to get the very small number of really rare players.
If you watch any well known FIFA streamer you will see how many packs you need to open to get that rare Neymar or Mbappe card. It is virtually impossible, regardless of how many packs you open.
Seeing the percentages when you open packs in FIFA, you realise they are still not worth it.