6 Video Games You Can't Deny Would Be GREAT Movies
4. Far Cry 3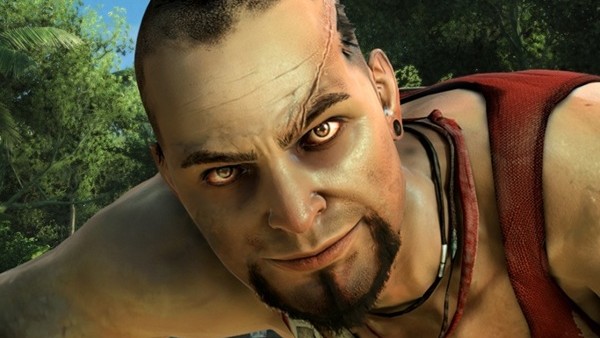 Far Cry 3's story works like a modern day horror. A small group of ignorant millennials are kidnapped by maniacal pirates, taken to an island in the middle of a civil war, and as Jason Brody the player must escape, side with a rival faction and fight.
What helped was the compelling villain, which many survivalist stories need. FC3's villain is the scene stealing Vaas, who channeled a hint of Heath Ledger's Joker as he monologued his thoughts on insanity and power.
Would it work as a film? Absolutely! Like him or loathe him; Jason Brody was the players' eyes throughout the game and they were invested in his journey from douche to virtuous freedom fighter.
There could be concerns for criticism surrounding "white male savior", but this can be circumvented through open casting; Jason's gender and ethnicity does not have to honour the game, what matters is the hero's journey from beginning to end.
Vaas is arguably the standout, so make him the antagonist all the way through - cutting Hoyt out completely. Providing the film ends with the hero killing Vaas, stopping his pirates and freeing a few of the captives, a faithful adaptation isn't hard to miss.