8 Video Game Sequels That Did Characters Dirty
8. Kenny - Walking Dead A New Frontier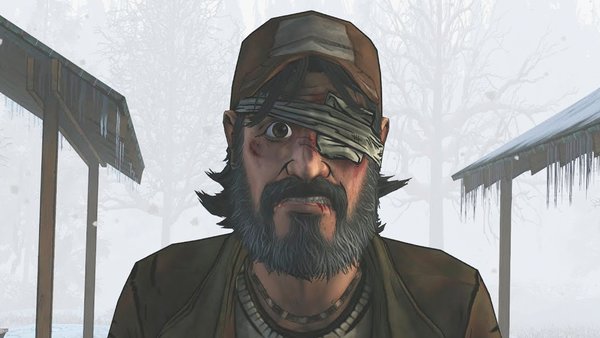 The Walking Dead has always had a reputation for killing off its characters. This goes all the way back to the comics and the games certainly didn't change that. No matter how big or small, or even if the player was controlling them, literally nobody is ever safe.
So jump to The Walking Dead A New Frontier, and it is no surprise that all of the original cast is pretty much walker food. Not only that, but New Frontier only slightly continuing Clementine's story thanks to the switch of perspective to Javier. This eventually leads to Kenny's fate being played out in a flashback.
Yep, that's right, after two full games filled with pain, emotions and a strong build he is just offed in a flashback outside the player's control. It wasn't even easy to get Kenny here in the first place either, as he can be killed in Season 2.
Now that isn't t say the writers made a bad call in killing him off, Kenny does take quite a dark turn before he meets his unceremonious end, but in New Frontier, he's treated as an afterthought and players are expected to just move on. If anything, half of the entry third season should've been leading to this pivotal moment in Clementine's story.