Assassin's Creed Valhalla: 10 Early Secrets And How To Solve Them
When even Odin's Sight can't show you the way.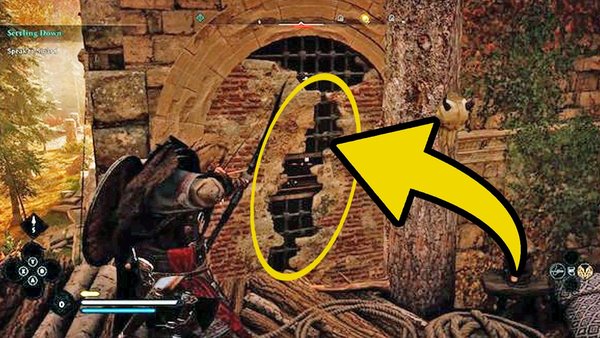 In an attempt to save the Assassin's Creed franchise from the stagnation of yearly releases, Ubisoft have tried their best to introduce tried-and-tested RPG mechanics to create a game that gives more bang for its buck.
In more ways than one, Assassin's Creed Valhalla is the final form of this transformation, having fully embedded itself in the world of top-notch RPGs. One look at the sheer number of side quests available in its tutorial area and you'll know exactly what I mean.
In fact, you would have noticed that side quests and puzzles are so numerous that Ubisoft have classified them according to the categories of wealth, mysteries, and artefacts. Each category serves to power Eivor up in a variety of ways, while painting a picture of the broader world they're exploring.
You'll quickly learn that Ubisoft haven't pulled any punches when setting up the puzzles found throughout Valhalla, and many are already causing players to scratch their heads, give up and promise to return later.
If you're a completionist at heart and just can't seem to solve that final mystery though, let's figure out the puzzling world of Assassin's Creed Valhalla together.
10. The Hunt For Honor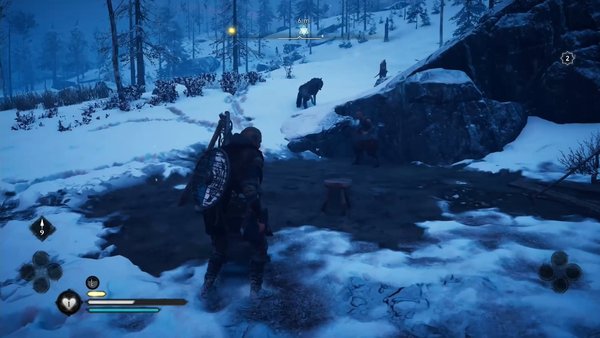 Valhalla tends to focus more on Eivor's journey than his end, which is why you'd be mistaken if you thought you could skip out on dialogue and maintain a thorough understanding of what is going on.
This is especially relevant when dealing with a world event, which hints at Eivor's objective in the dialogue itself without giving too much away. Speaking to Erlend in an isolated area just north-west of Eikundarsund is a great example of this. As it turns out, Erlend wants to achieve some honor but seems to be too scared to venture off into the wilderness on his own. This is why it's up to you to take his place and find a suitable animal he can face off against.
So run off into the woods and get the attention of a wolf or polar bear by shooting at it with a well-placed arrow. Whether you want to injure the animal to make the fight easier for young Erlend is completely up to you. When hot on your tail run on back to the little warrior and watch as he goes toe-to-toe with the beast you've brought with you.
Regardless of whether he dies like a true Viking or survives by sheer luck, the world event will be complete and you'll be one step closer to completing Norway.