Battlefield 5: 9 Reasons Fans Should Be Worried
7. Battle Royale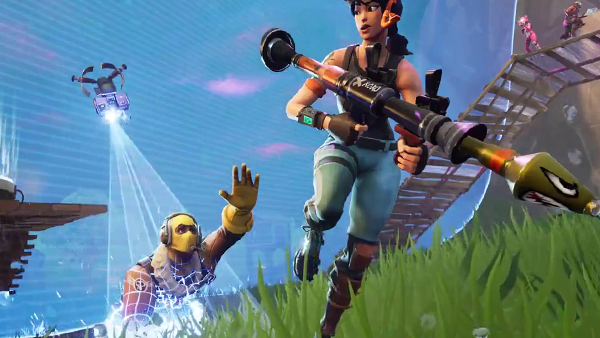 Including battle royale fundamentally shows a misunderstanding of the audience that enjoys these games. There was never much of an outcry for DICE to go down this route in the first place, so a lot of fans feel alienated as the others problems they have with the series remain unattended to in lieu of following a trend.

It's also very unlikely that the game will even dent the proverbial monopoly that Fortnite has established, with the resources to develop it being wasted.
However, recent revelations indicate that the mode will be completely free to play, which is at least a step in the right direction. However, most fans presumed it would be free to play before this announcement anyway.
It feels very much like EA are trying to save a sinking ship, which may look all well and good, but even if you can order a three course meal on the Titanic, it doesn't change the fact you're gonna hit that iceberg.