CD Projekt Red Facing Potential Lawsuits Over Cyberpunk 2077
Investors into the company are considering class-action suits for misrepresentation.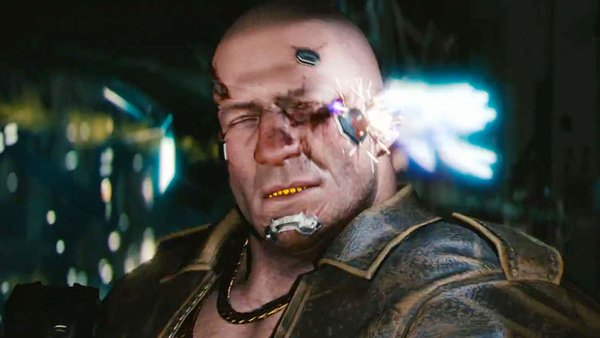 And so it continues.
Cyberpunk 2077's bungled launch is facing yet another hurdle, with the announcement that investors into the developer CD Projekt Red may be suing the company over misrepresenting their notoriously-unstable end product.
As first reported by The New York Times, a Warsaw-based attorney and investor was considering whether he had standing to file a class action lawsuit against CDPR. The article cites a post on the Polish financial website Bankier, whose author Mikołaj Orzechowski stated he was analyzing whether or not the company violated article 286 of the Polish penal code: misrepresentation in order to obtain financial benefits. Namely, whether CDPR's misrepresentation of the game's usability to current-gen consoles, and embargoing of reviews constituted said misrepresentation. CDPR did not provide download codes of console versions to reviewers, only PC, and furthermore embargoed the use of live-captured gameplay footage from said reviewers.
Orzechowski writes:
In connection with the recent events - and in particular the suspension of the sale of the CYBERPUNK 2077 product, we are currently analyzing, together with the law firm's team, the grounds for bringing a class action together with the notification of the possibility of committing a crime under Art. 286 of the Penal Code. - misrepresentation in order to obtain financial benefits.
The post also contains an email address, and asks for interested parties to contact him there.
Another, separate lawsuit has been proposed by New York-based firm Wolf Haldenstein Adler Freeman & Herz LLP on grounds of "potential securities claims on behalf of shareholders of CD Projekt S.A. resulting from allegations that CD Projekt may have issued materially misleading information to their shareholders and investing public."
Cyberpunk 2077's launch has been riddled with issues, due to the buggy and unstable state of the game, particularly on current-gen base consoles. In an unprecedented move, Sony pulled the game from its digital storefront and offered full refunds. Microsoft also offered full refunds, as did US electronic retailer Best Buy. CD Projekt Red promised to cooperate to make sure users who wanted refunds could get them, but it later emerged that the promised refunds could not be guaranteed.
CD Projekt Red has apologized for misleading customers and has promised large-scale fixes for all versions of the game by February 2021, but they've already suffered significant repercussions, with a $1 billion drop in stock value.
Bloomberg reported that employees, many of whom were under high-pressure "crunch" schedules to finish the game before Christmas, expressed a variety of similar complaints at an internal meeting on Thursday; including unrealistic development deadlines, the impact of the game's troubles on the company's reputation, and the hypocrisy of creating a game centered on corporate exploitation while the company itself was engaged in exploitative practices.
CD Projekt Red has not commented on either lawsuit.
Create Content and Get Paid
---