Microsoft & Retailers Now Offering FULL Cyberpunk 2077 Refunds
Sony's chief rival is following their lead by offering full refunds for digital copies.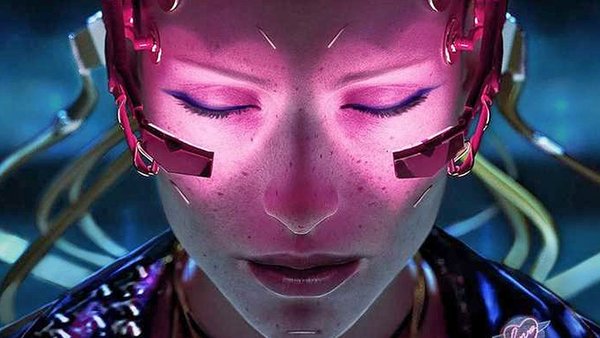 Another day, another Cyberpunk 2077 fiasco.
Only a day after Sony pulled the game from their digital storefront and offered full refunds for offended users, Microsoft has followed suit by offering refunds to users dissatisfied with the buggy game experience, though they have not removed it from their storefront.
Microsoft made the announcement via their official Xbox Support Twitter account:
The Tweet links to Xbox's refund portal, which contains an entirely separate "Cyberpunk 2077 Refund Policy", which reads:
We know the developers at CD Projekt Red have worked hard to ship Cyberpunk in challenging circumstances. However, we also realize that some players have been unhappy with the experience on older consoles. To ensure that every player is able to get the experience they expect on Xbox, we're expanding our existing refund policy to offer full refunds to anyone who purchased Cyberpunk 2077 digitally from the Microsoft Store, until further notice. To request an Xbox refund, follow the steps on our Xbox refund page.
Meanwhile, major US electronics retailer Best Buy announced the same day that they would offer refunds for any PS4 and Xbox One copies of the game through December 21st, even if they had already been opened. The policy covers both physical copies as well as digital download codes.
A post on their official forum reads:
Obviously, Cyberpunk 2077 had a ton of anticipation coming into its release, and while I've not played it myself, it would appear that perhaps for some, it hasn't lived up completely to that anticipation. While many are enjoying the game, and it appears that there is a patch coming on 12/21/2020 that should hopefully help improve the game even further, we can certainly understand why some might be wanting to return the game, even after it is opened and played. Normally, Best Buy is unable to offer returns of opened game software per our Return & Exchange Promise here. However, after some deliberation, and seeing that the vendor will be allowing returns through 12/21/2020, Best Buy will also be allowing returns for select opened Cyberpunk 2077 SKU's through December 21, 2020. Beyond that date, we will return to our normal Return & Exchange Promise for the game.
In the US, most major retailers. including Best Buy, do not normally accept open games for refunding.
The latest title from CD Projekt Red, Cyberpunk 2077 has been dogged since its release earlier this month due to its litany of bugs, particularly on current-gen consoles. Despite previous assurances from developers that current-gen versions would run smoothly, players were dismayed to find the game littered with glitches and prone to crashes.
In a post to their Twitter account, the company promised large patches in January and February 2021 that would resolve the most significant issues, while apologizing for misleading players about the state of the game on current-gen consoles. A later tweet stated they would continue to support the PS4 version of the game, even for digital copies.
The account also offered a refund to players via CD Projekt Red's email. Like Best Buy, the offer stands until December 21st.
It's not clear if Microsoft will remove Cyberpunk from its storefront like Sony, or if and when Sony will reinstate the game to their own store.
Create Content and Get Paid
---