FIFA 15: 10 Players Who Should Have Been Top 20
These underrated stars deserved to be among the big hitters.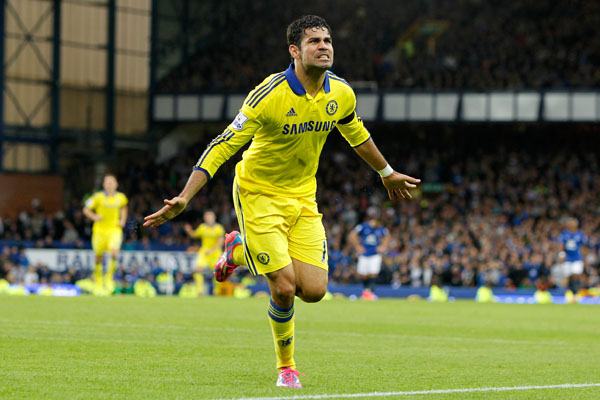 The FIFA 15 ratings reveal is well underway as we enter day four of EA's countdown of the top 50-rated players on the upcoming football simulation title. '15 is out on September 26 here in the United Kingdom and to celebrate the imminent launch, its publishers have begun teasing out player ratings 10 at a time. On Wednesday we began with the 50-41st highest-rated stars. Thursday saw the unveiling of the 40-31st top scorers while on Friday EA announced the 30-21st best players on the game. And today (Saturday) we will see the 20-11th-highest-rated players before the big one on Sunday - the top 10-rated players on FIFA 15. Amid all the excitement surrounding this countdown, however, there has been controversy. EA are no strangers to missing a sitter when it comes to affixing point scores to players in the FIFA series and already we have seen numerous stars get shackled with a bizarre overall rating in this year's game. And as we prepare to count down to the top 20, we can think of several players who deserve to be among the game's elite. Instead they're wallowing in the dust while other stars undeservedly race ahead of them, leaving many fans scratching their heads in bewilderment and throwing their controllers at the family cat. Here, ahead of the next two batches of point scores, we take a look at 10 Players Who Should Have Been Top 20. Click 'next' to get started.