FIFA 23 Beta: 10 Hands-On First Impressions You Need To Know
Is this year's FIFA worth picking up, or should you wait for EA Sports FC?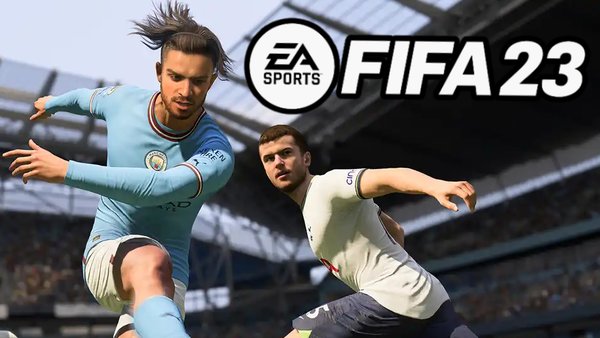 The FIFA 23 Beta is out, and it'll run until 1 September.
That'll give players enough time to get to grips with some of the new gameplay features EA has implemented this year - it also lets folks tangle with Career Mode, Ultimate Team and more. Of course, that depends on which modes are unlocked in your version. This guy was lucky enough to get Career, which is handy considering he's pumped a...disgusting amount of hours into it over the past decade plus.
So, how is FIFA 23 shaping up? Are fresh mechanics for set pieces, shooting and tackling worth shouting from rooftops about? Or, are some of them a little too gimmicky? Everything from gameplay tweaks to Career Mode improvements go under the microscope here.
Yours truly has been playing 23's Beta pretty much non-stop since it launched last week. A variety of difficulty levels have been tried ('Ultimate' is an experience), and there's been a ton of experimentation to squeeze the maximum from EA's early taster.
Here's everything you need to know about how FIFA 23 is shaping up before the big launch on 30 September.
10. New Slide Tackles Are Great Fun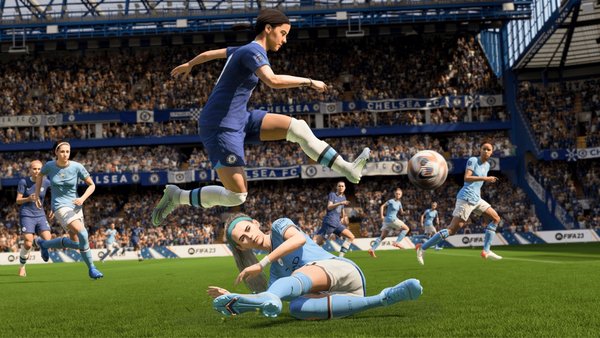 Prepare to be booked loads.
There's a new slide tackle modifier in FIFA 23, and it's basically an instant yellow card button. Honestly though, flying into tackles with reckless abandon is just too tempting, and it's really satisfying to watch your defender crunch into a speedy attacker at pace - take that, pal!
Of course, these new 'hard' slides are only really effective when you know for certain you'll win the ball. Mistime them and you might even see red, because they're typically straight leg/studs showing kind of challenges. They also always result in throw ins/goal kicks/corners, because the ball spins out of play approx 99.9% of the time.
It's fun to have a different kind of tackle though. To compensate, it does seem like EA has dampened the success rates for standard slides. Being brutally honest, your best bet is still to stand up, jockey and then poke a leg in when opposition players try to change direction.