PSVR 2: 5 Confirmed Features (And 5 It Needs)
9. Needs: First-Party Studio Attention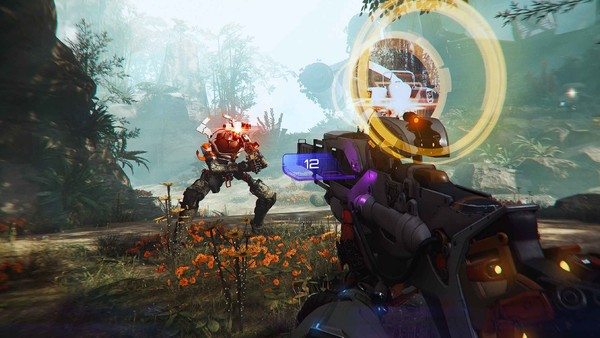 While Microsoft has been buying big-deal studios like they stole daddy's gold card, Sony still has one of the strongest and consistent collections of first-party developers.
With that said... where were they for the PSVR?
Naughty Dog, Sucker Punch, Guerlilla Games, Sony Santa Monica: basically the most impressive dev's on the modern block and all Sony-owned, but delivered absolutely zero content for the headset. It's a damn shame.
Regardless, it did give Sony's overlooked spawn (e.g. London Studio and Japan Studio), a chance to shine, with respected projects (e.g. Blood & Truth, Astro Bot Rescue Mission) making a major impact.
The prospect of seeing what the big dogs could do with VR is beyond mouthwatering. Sony needs to take full advantage of their first-party this second round if they want to win the majority of gamer's over.
It's off to a good start though concerning the recently acquired Insomniac Games. They hold a track record of making incredible triple-A VR games for Oculus platforms (e.g. Stormland) but have yet to bless a Sony headset.
You can bet that will all change soon enough...