Resident Evil 8: Every Plot Detail You Need To Know
Every leak and story detail you need to know about Resident Evil Village.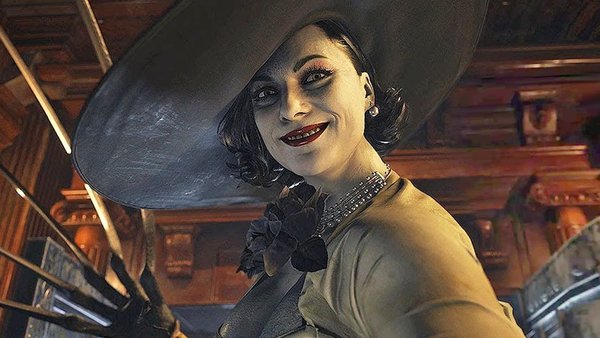 Long-running survival horror series Resident Evil is set to continue later this year when Village (the eighth mainline instalment) arrives on 7th May.
Following in the footsteps of its highly acclaimed predecessor, Village will once again place the player in the shoes of everyman Ethan Winters.
Likewise, it will also be sticking with a first-person perspective, which completely revolutionised the Resident Evil experience. And going by how effectively terrifying the new outlook made exploring the dilapidated Baker home in RE7, we can expect our experience in the titular village will be just as monumentally nerve-wracking.
Of course, as is the case with many high-profile titles, the developers are keeping a lot of information regarding the game's plot close to their chest so that we can (hopefully) experience the many surprises in store first-hand upon release.
But that doesn't mean we don't know anything about what we can expect form Ethan's next adventure. With the release of a selection of trailers, a developer showcase, and the atmospheric Maiden demo landing on PlayStation 5, we can now start putting the various puzzle pieces together.
Here's everything we know about RE8's plot (so far).
8. Chris Redfield Kidnaps Ethan's Daughter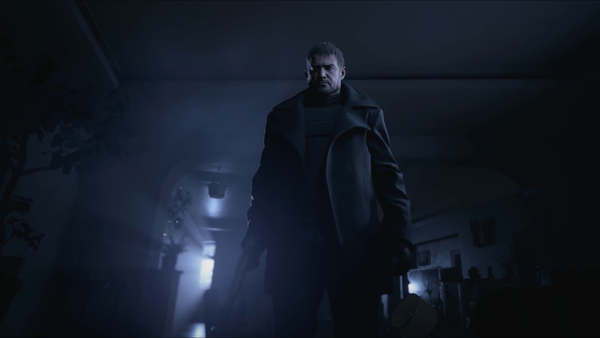 When we last saw Ethan at the end of RE7 he'd just endured a traumatic ordeal at the Bakers' home. What started out as a search for his missing wife soon descended into unearthing the truth about a mysterious new virus, ending with him facing off against a giant, mutated face. It's at this point that the familiar face of Chris Redfield arrives to carry Ethan to safety via helicopter.
Fast forward a few years and Ethan and Mia (who survived the ordeal too) are living a new life together under the protection of the The Bioterrorism Security Assessment Alliance (BSAA for short). They even have a child together named Rosemary.
However, this peaceful life doesn't last for long, as seen in the game's trailers.
Chris, who's described on the official website as being the BSAA captain, arrives at the Winters' home, shoots Mia, and takes their infant daughter.
Kidnapping children isn't a move we'd associate with the beloved series veteran; but there must be a reason for his actions, however questionable they may be, right?
Whatever the former STARS member's motives are, they'll doubtlessly be unveiled to us at some point in Village.