Resident Evil 8 Village: Story & Ending Explained
The Genesis Of Evil.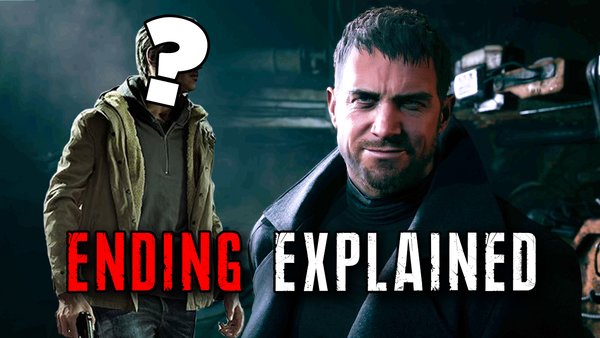 The eighth major instalment in the Resident Evil franchise is finally here with Village. But unlike any other Resident Evil title in the past, this one has had a great deal of mystery surrounding it. Especially when everything to do with the Winters was pretty much meant to be wrapped up at the close of the seventh game.
For months now, people have been scrubbing through anything Capcom has released to the public, from character shots to that trailer which shows Chris Redfield seemingly turning evil - executing Mia Winters right in front of Ethan with as little much of a "Sorry Ethan".
And that's only the beginning of the game!
Diving deeper, we have the Four Lords of the region and their mysterious lead, Mother Miranda to dive into. So as best we can this soon after launch, let's do just that.
Of course, major spoilers ahead for Resident Evil Village and potentially other games in the series.