Spider-Man: Miles Morales Player Recreates Into The Spider-Verse's Best Scene In-Game
Marvel's latest game has got fans showing their creative side.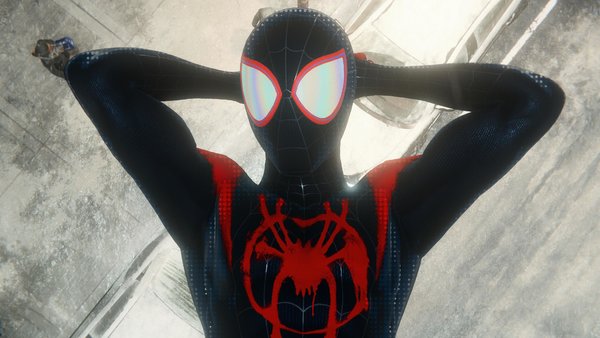 It's been one week since the launch of Marvel's Spider-Man: Miles Morales and fans are absolutely loving the new Insomniac game about the young hero, demonstrating their creativity on social media.
Twitter user @Much118x has taken it to the next level by recreating Spider-Man: Into The Spider-Verse's most iconic scene, in which Miles finally accepts his identity as Spider-Man and taking a leap of faith, with "What's up Danger" playing overhead.
Insomniac's newest title features the same suit from the film, and it even comes with a change in frame-rate. Talk about attention to detail!
Spider-Man: Into The Spider-Verse released in theaters two years ago and is considered by many fans to be one of the greatest superhero movies of all time. Sony is already working hard on its sequel, which is scheduled to release on October 7th, 2022.
There have also been strong rumors about the third MCU Spider-Man film acting as a live action Spider-Verse of sorts, which would bring all three iterations of Spider-Man - Tobey Maguire, Andrew Garfield and Tom Holland - together on the big screen for the first time.
Insomniac's Spider-Man Quiz: How Well Do You Know The Costumes?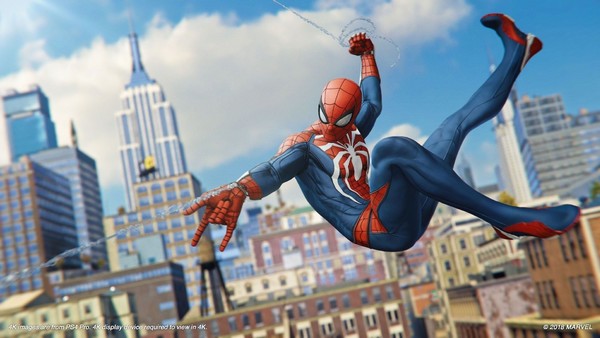 1. First Appearance Of The Advanced Suit?
Create Content and Get Paid
---