UFL: 5 Things We Know About FIFA 22's Latest Gaming Rival
4. FIFPro Partnership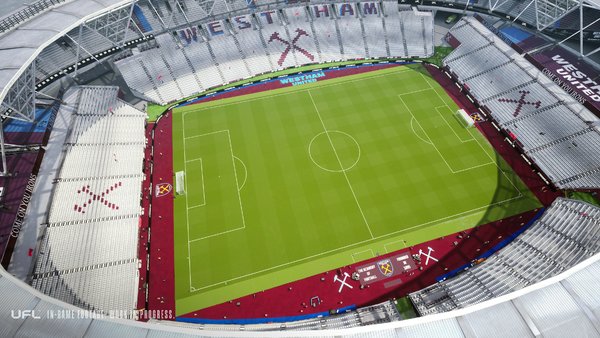 Licenses are a huge sticking point in sports games, with EA Sports having the rights and likenesses to the majority of players and teams around the world. Currently, EA holds the licences for virtually all of the teams across Europe, including every side in the Premier League and EFL.
Pro Evolution Soccer has found this a huge problem over the last two decades, unintentionally becoming famous for its made up names such as London Blue and Manchester Red.
However, UFL has gained a huge asset by partnering with FIFAPro, giving them the license to use over 65,000 real-life player likenesses; a much greater number than any of its rivals. In theory, this will give them the ability to recreate all of your favourite players, which will give lots of opportunities if UFL features an Ultimate Team-style club-building mode.
While they won't have the licence to use all those players' teams, it appears that Strikerz are going to use the same idea as Pro Evolution Soccer and reach agreements with individual clubs. Only one has been confirmed so far, West Ham United, but the shots of the London Stadium look nothing short of spectacular.