WWE 2K19 MyCareer: 7 Things You Need To Know
Triple H, Braun Strowman, Matt Hardy, Bray Wyatt and...zombies?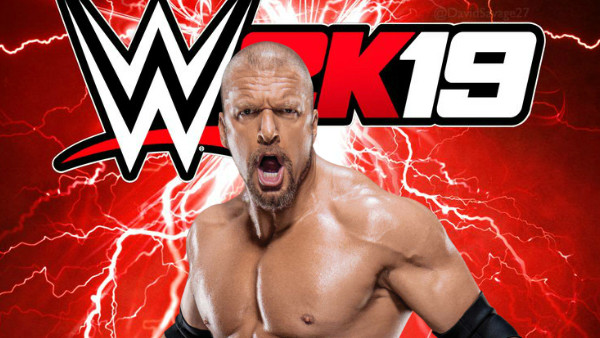 Sometimes, even the most forgiving of gamers have to face facts: WWE 2K's story modes have become lifeless, tedious and less exciting with every passing installment. When MyCareer has promised enthralling trips to the Performance Center, a whistle-stop tour through NXT and a hard fought journey to the top of the WWE mountain, it has delivered boredom.
Sorry, 2K, but your MyCareer in 2K18 had us wishing for the days of Druid Battle Royals, magic wands, zombification and Crush Hour, and it turned some into that old dude sitting reminiscing about how days of yore were better. On this occasion, they were, and something had to change.
Roll up, roll up, because 2K19 is offering up something a little different to the humdrum slog of the past few series entries.
2K released a trailer for the new MyCareer format on Thursday, and it has social media talking. If the actual gameplay can back up what's seen in the hype vid, then this will be the most out-there (and interesting) story mode since the days of SmackDown vs. Raw.
Here's everything you need to know...