WWE 2K20: 10 Legends Who Need To Be Added
9. Yokozuna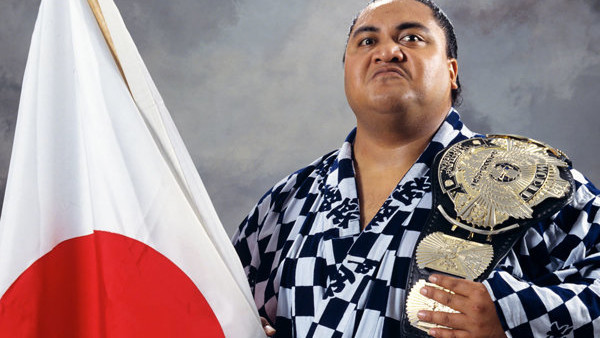 As the WWE 2K games have looked to highlight names from certain classic wrestling periods over the last several years, one name conspicuous by his absence has been Yokozuna.
Few names in the history of WWE were thrust into the spotlight as quickly as Yoko; the monstrous, unstoppable powerhouse embarking on a destructive tear upon debuting in the then-WWF in October 1992. Only three months later, Yokozuna would win the Royal Rumble before then going on to defeat Bret Hart at WrestleMania IX to become the WWF Champion. Of course, Mr. Fuji's Yoko would lose the title in an impromptu match against Hulk Hogan mere minutes later, but this would be the first of two back-to-back 'Manias to be headlined by Yokozuna.
In addition to having two reigns as WWF Champion – regaining the title from Hogan at the '93 King of the Ring – the real-life Rodney Anoa'i would also team win the Tag Team Championships with Owen Hart on two different occasions.
Yokozuna was inducted into the WWE Hall of Fame back in 2012, and it seems about time that this dominant and agile big man was finally brought back into the world of WWE 2K; having not been featured since WWE 2K14.