10 Matches WWE Cancelled From WrestleMania
1. Tons Of Funk & The Funkadactyls Vs. Rhodes Scholars & Bella Twins (WrestleMania XXIX)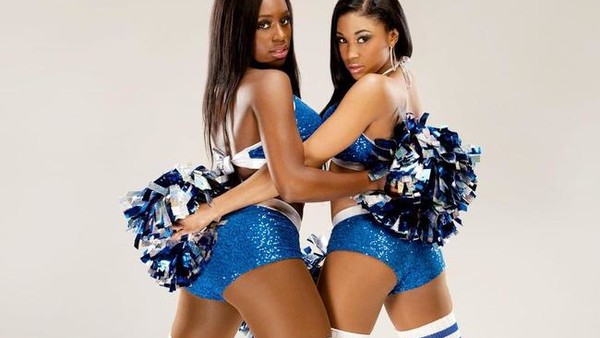 The last time WWE cut a match entirely from WrestleMania was at MetLife Stadium's WrestleMania XXIX in 2013.
The mixed tag match of Brodus Clay, Sweet T, & the Funkadactyls vs. Cody Rhodes, Damien Sandow, & the Bella Twins was bumped from the card after The Undertaker vs. CM Punk and Triple H vs. Brock Lesnar went long.

It was the first time in years WWE had to cancel a WrestleMania match the day of the show. It didn't even make it onto the pre-show. The participants' disappointment was captured on the premier season of the E! Network reality show Total Divas, leading many fans to speculate, fairly or unfairly, about the decision(s) behind the cancellation.
Since 2013, WWE has learned from this mistake. They now have a standard practice of moving contests to the extended pre-show to ensure that every advertised match gets time.
With the WWE Network now acting as the primary vehicle to distribute WrestleMania, the company is not as limited by time restrictions as they once were.